What's My 2023 Tax Bracket?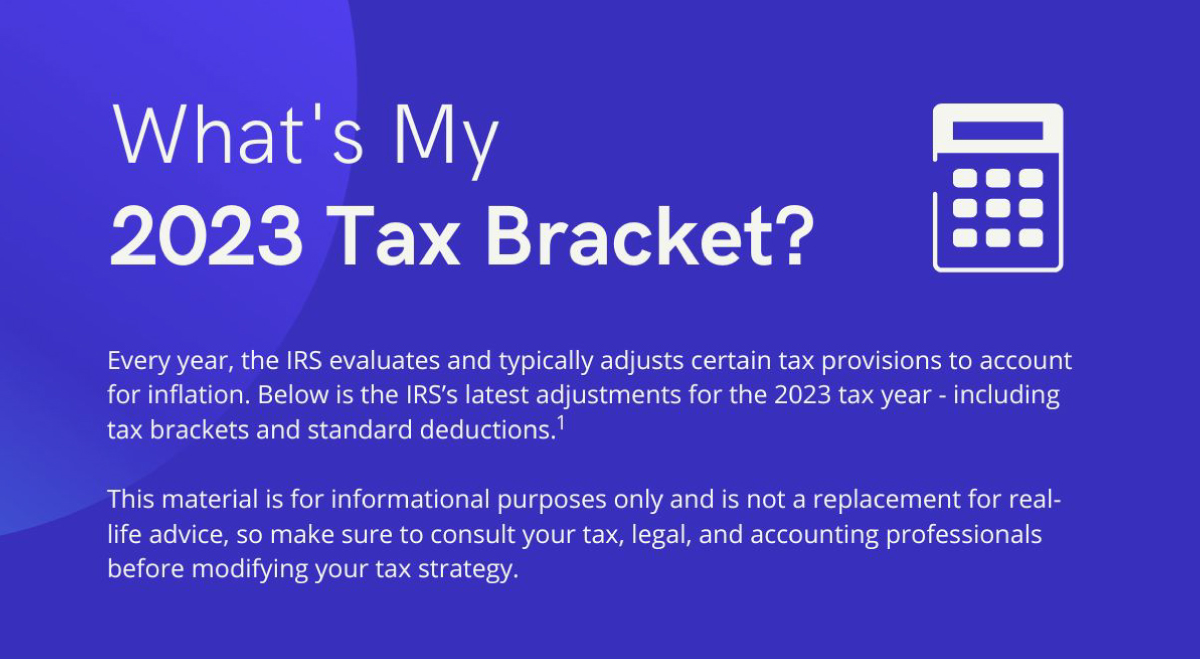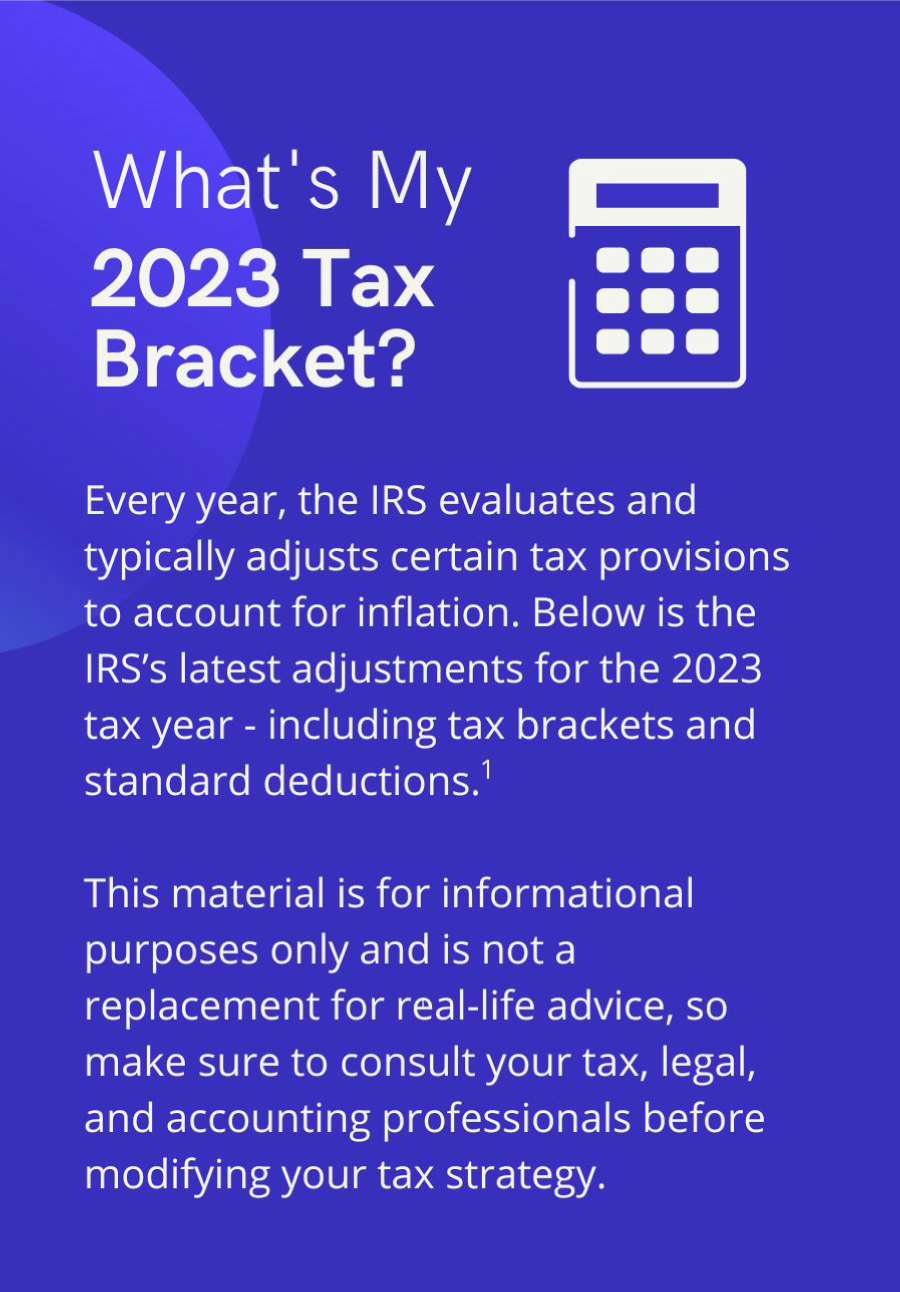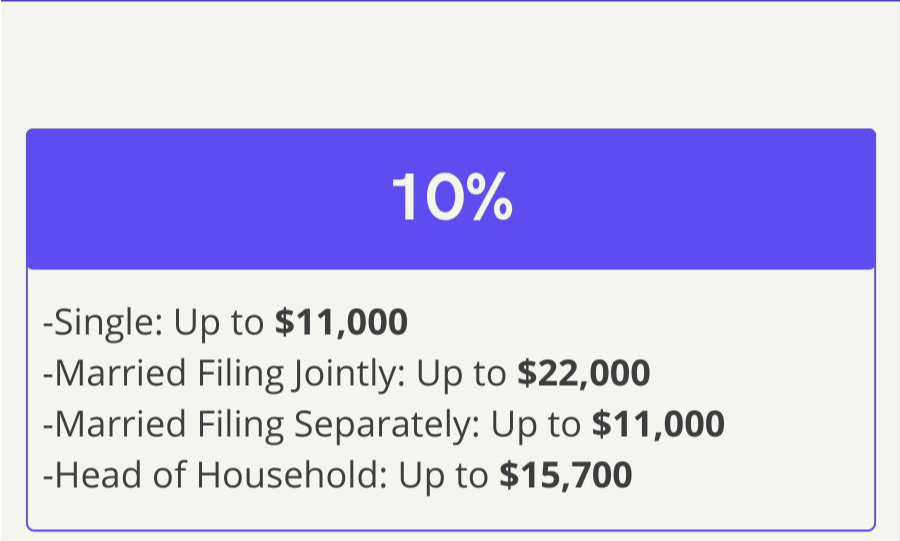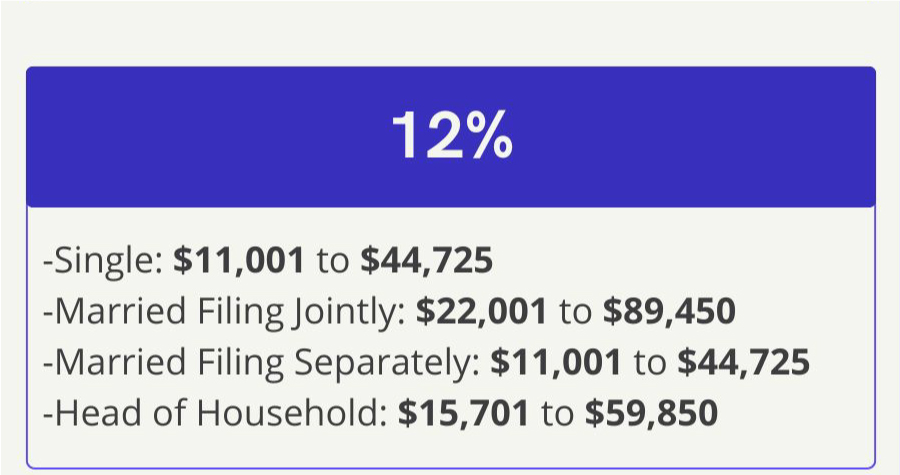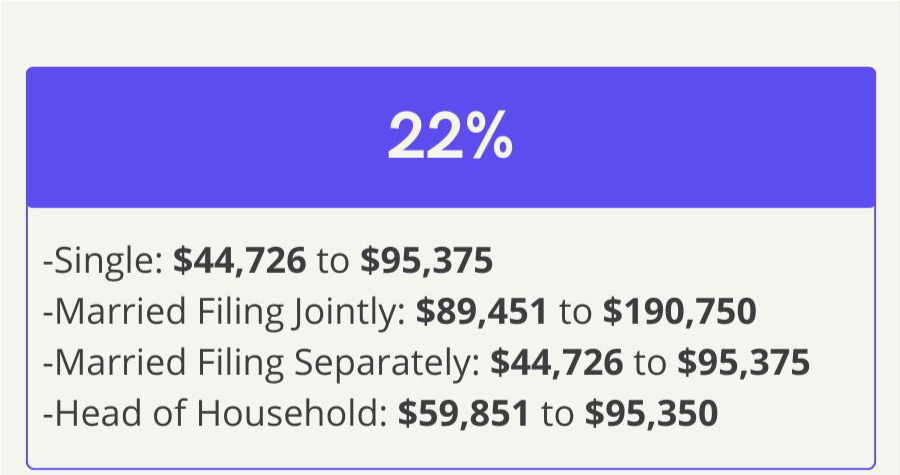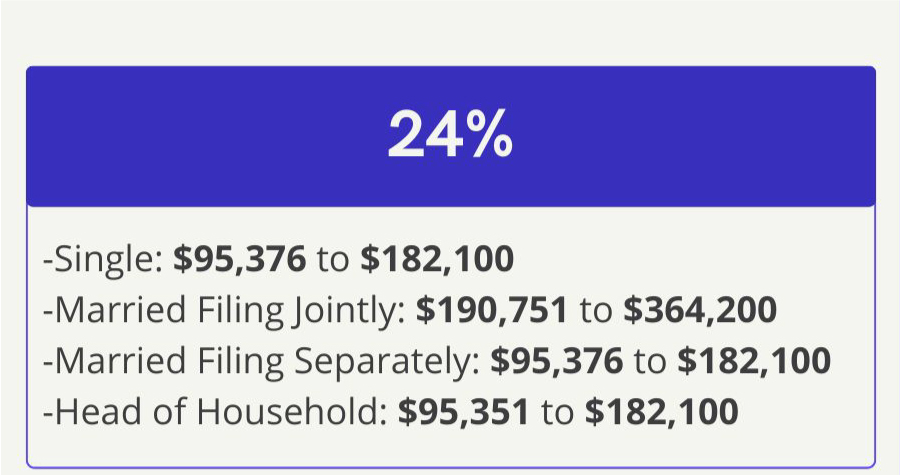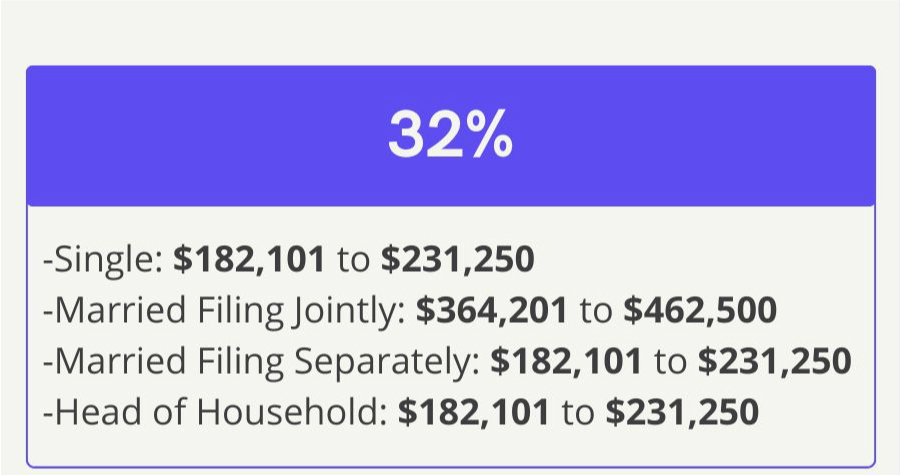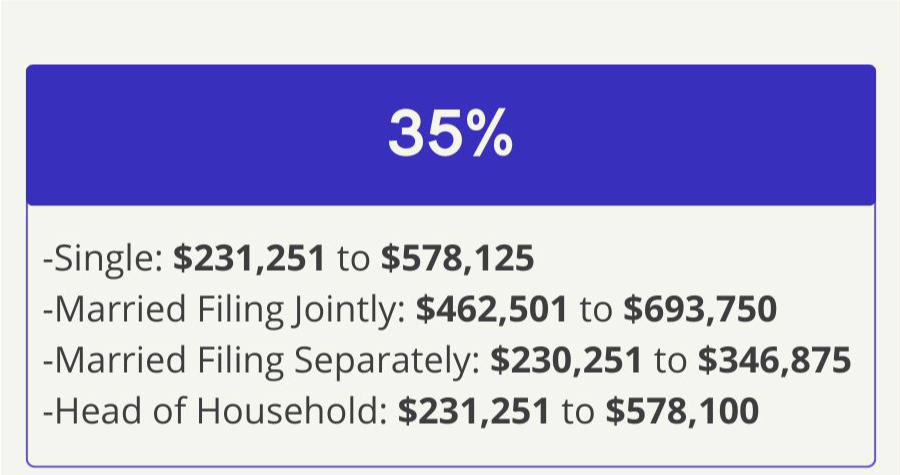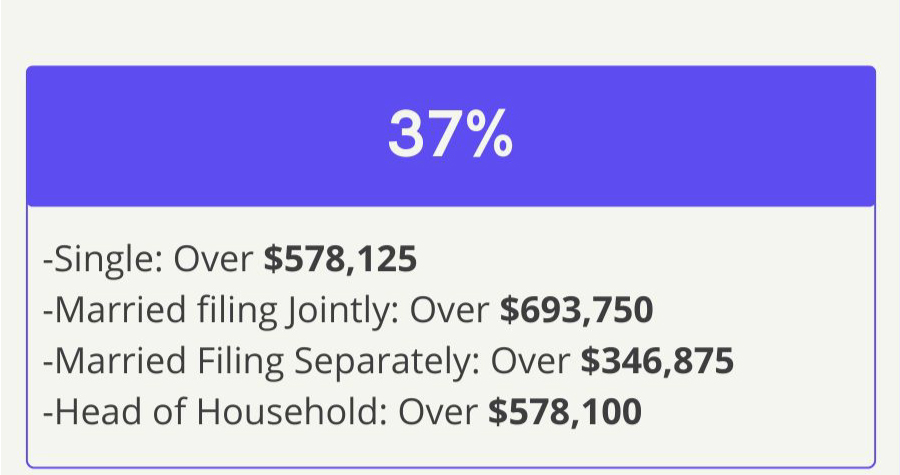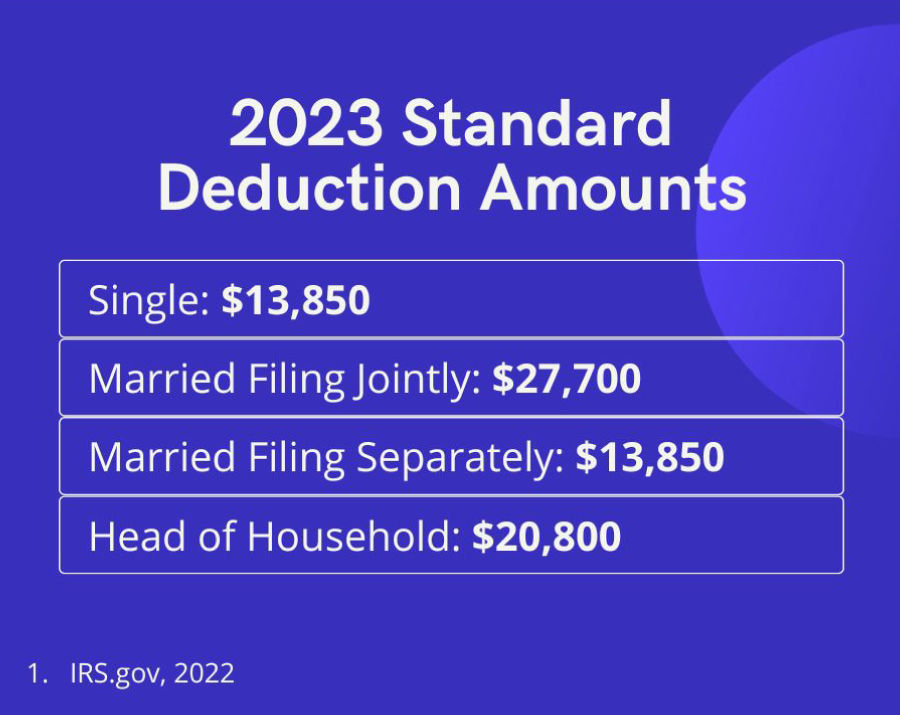 Related Content
One or the other? Perhaps both traditional and Roth IRAs can play a part in your retirement plans.
Does it make sense to borrow from my 401(k) to pay off debt or to make a major purchase?
Understanding some basic concepts may help you assess whether zero-coupon bonds have a place in your portfolio.