How to Conquer the World - 5 Financial Strategies for Savvy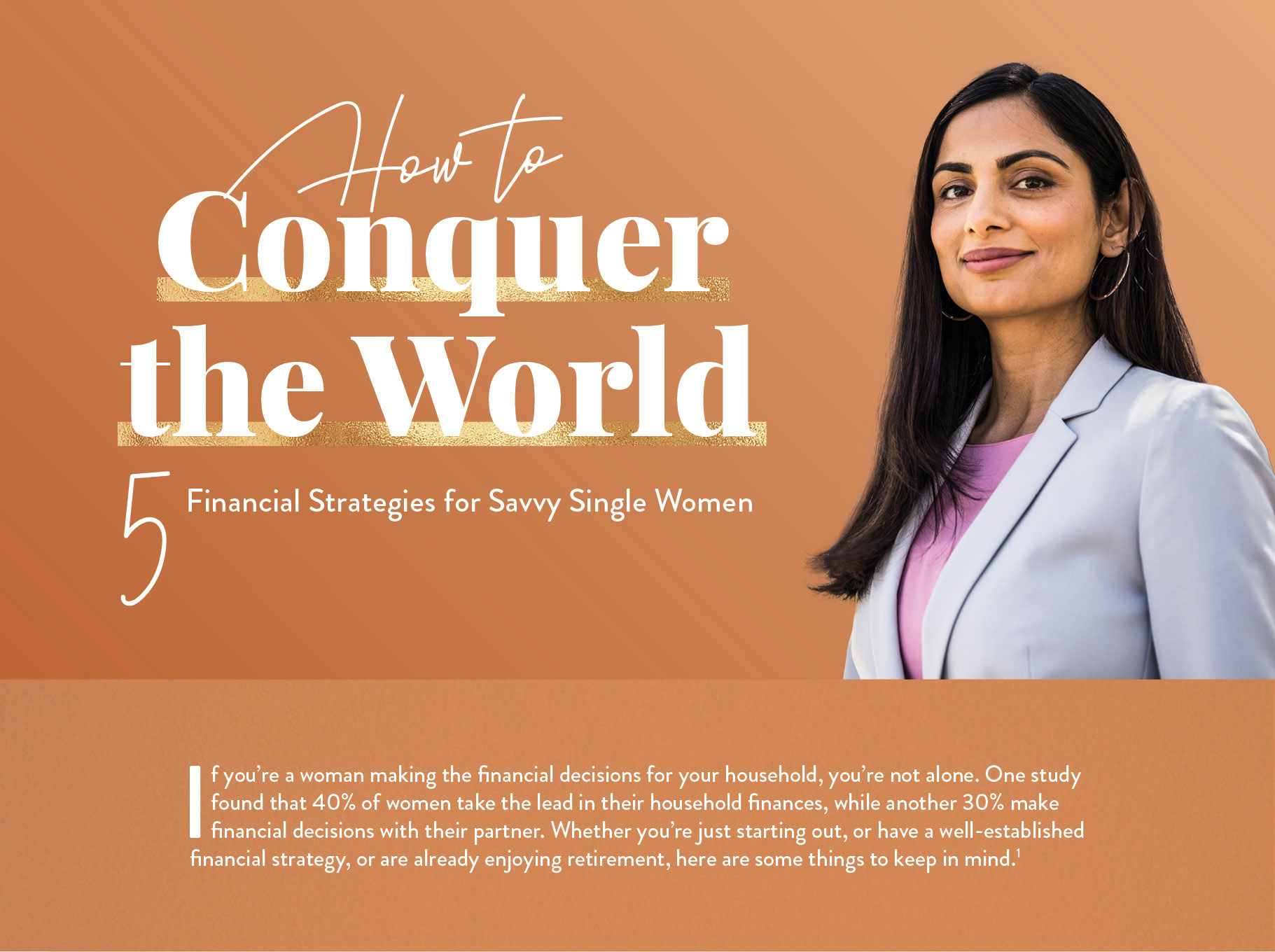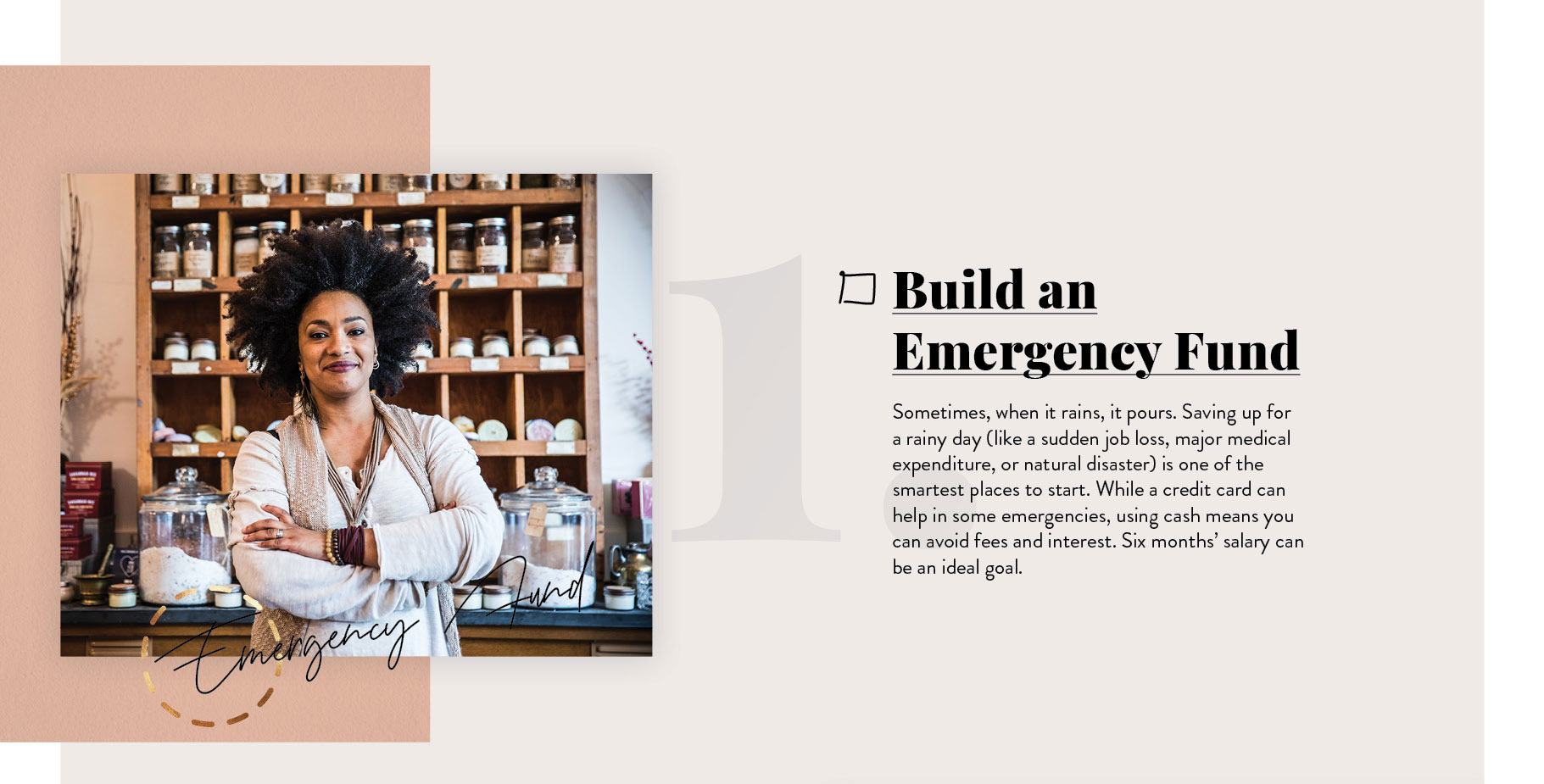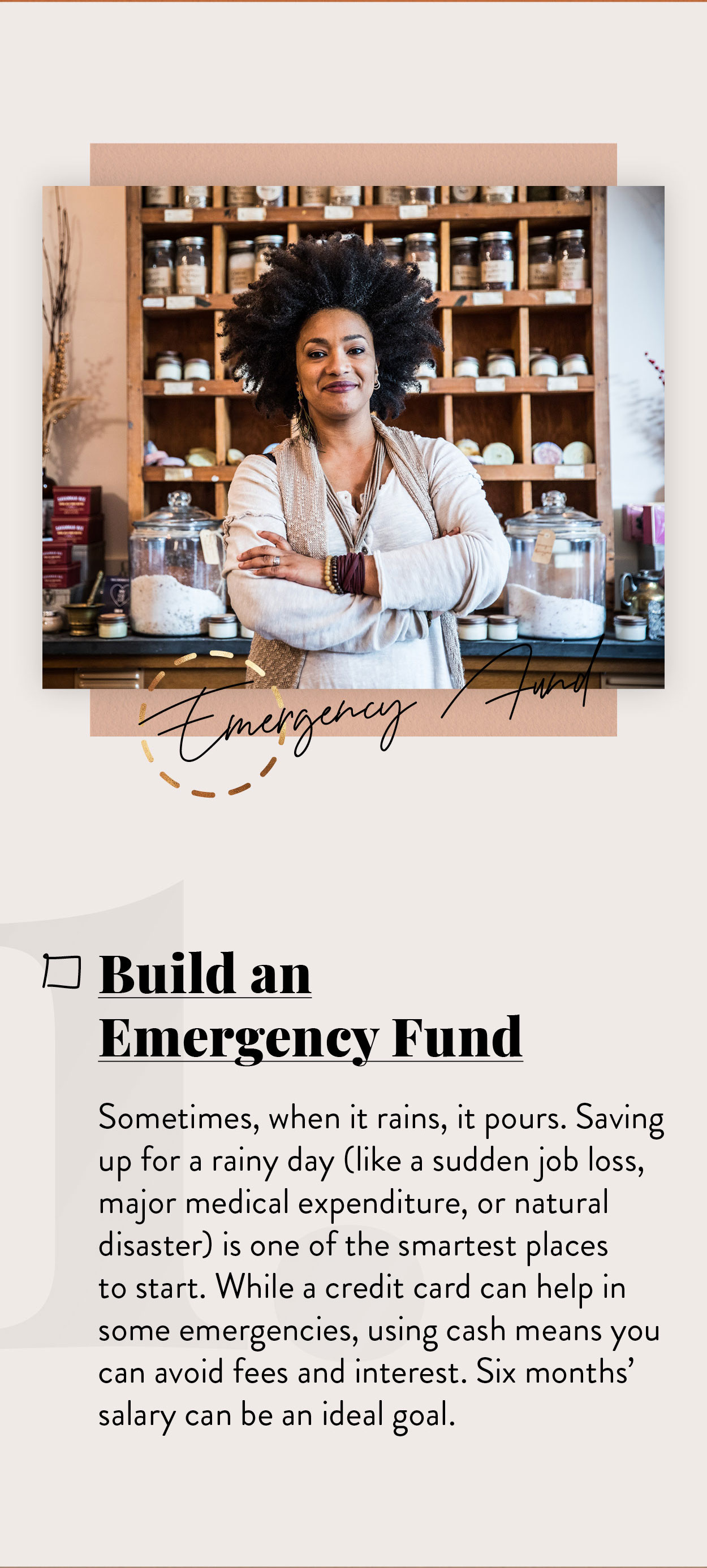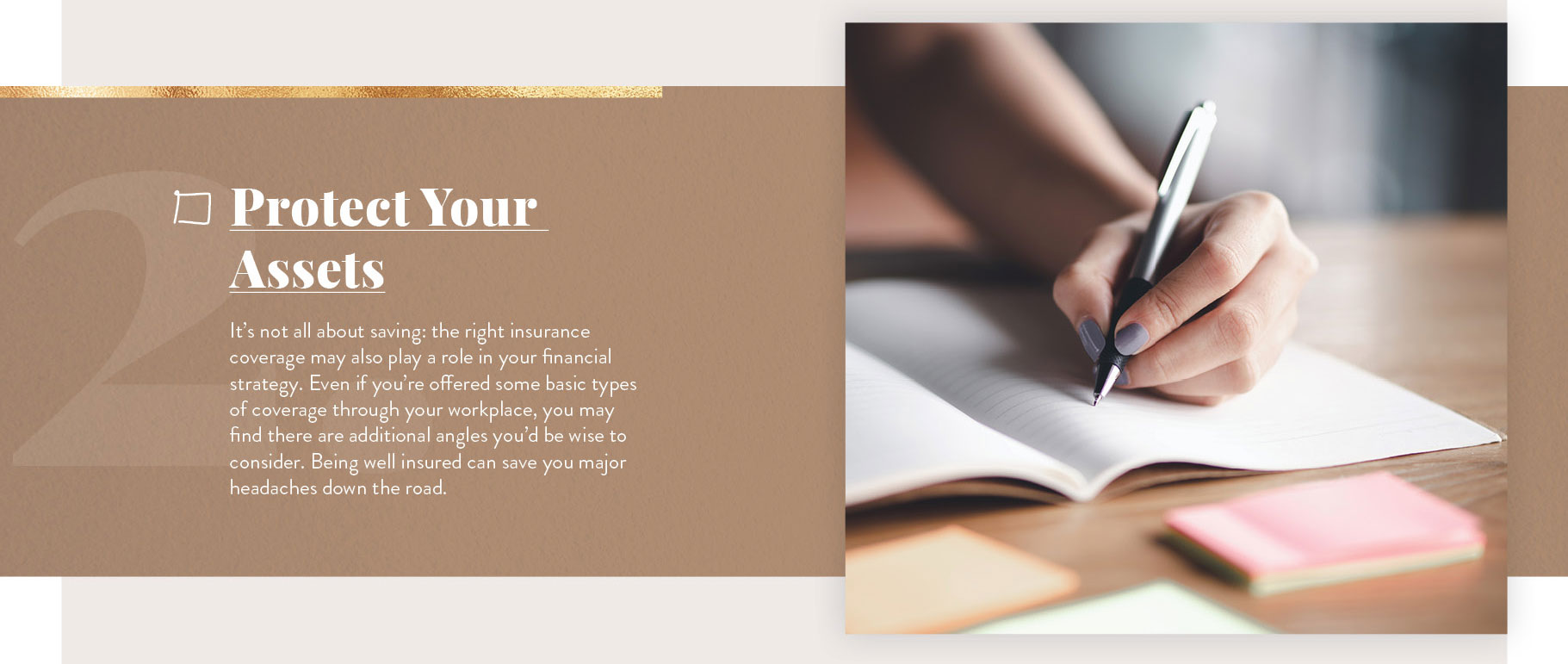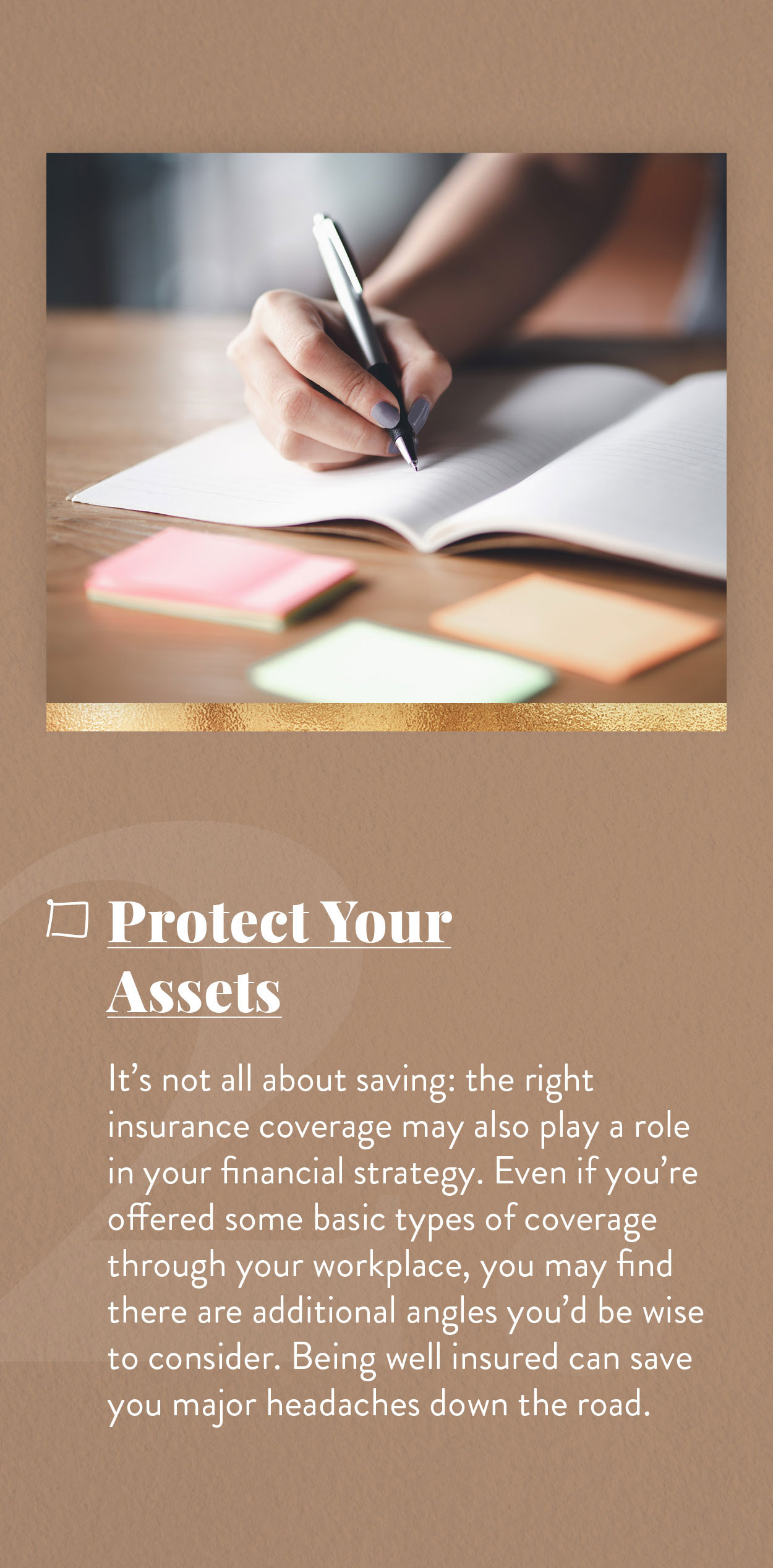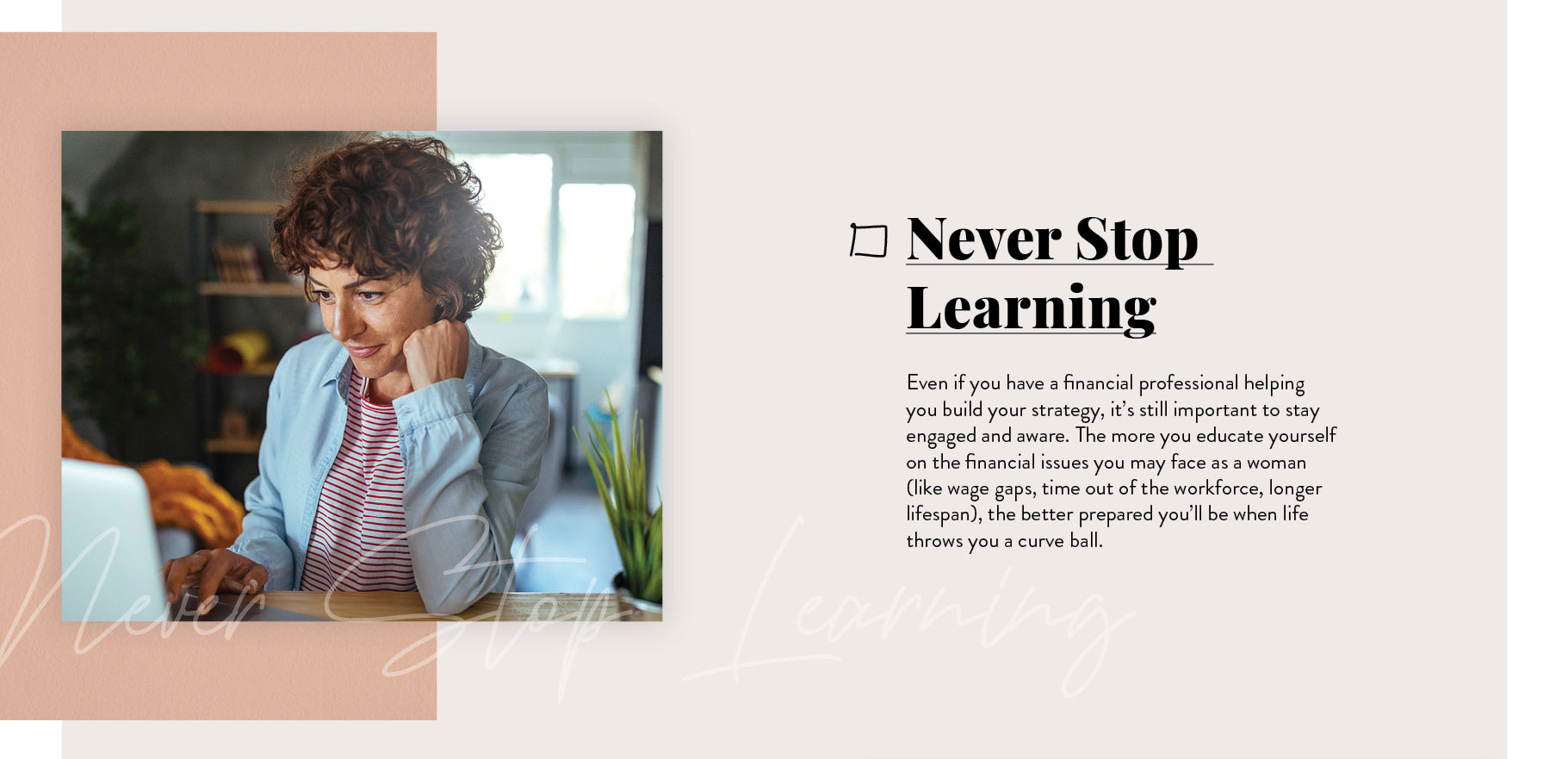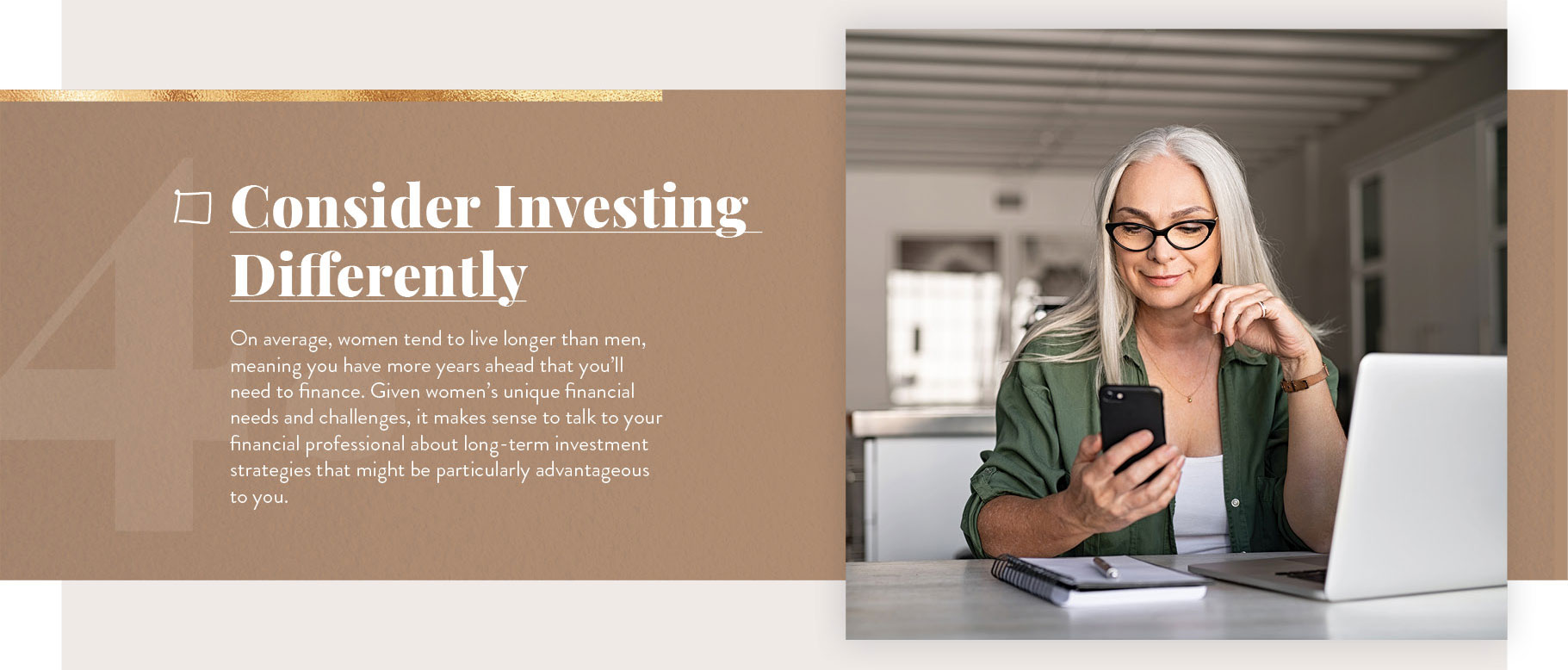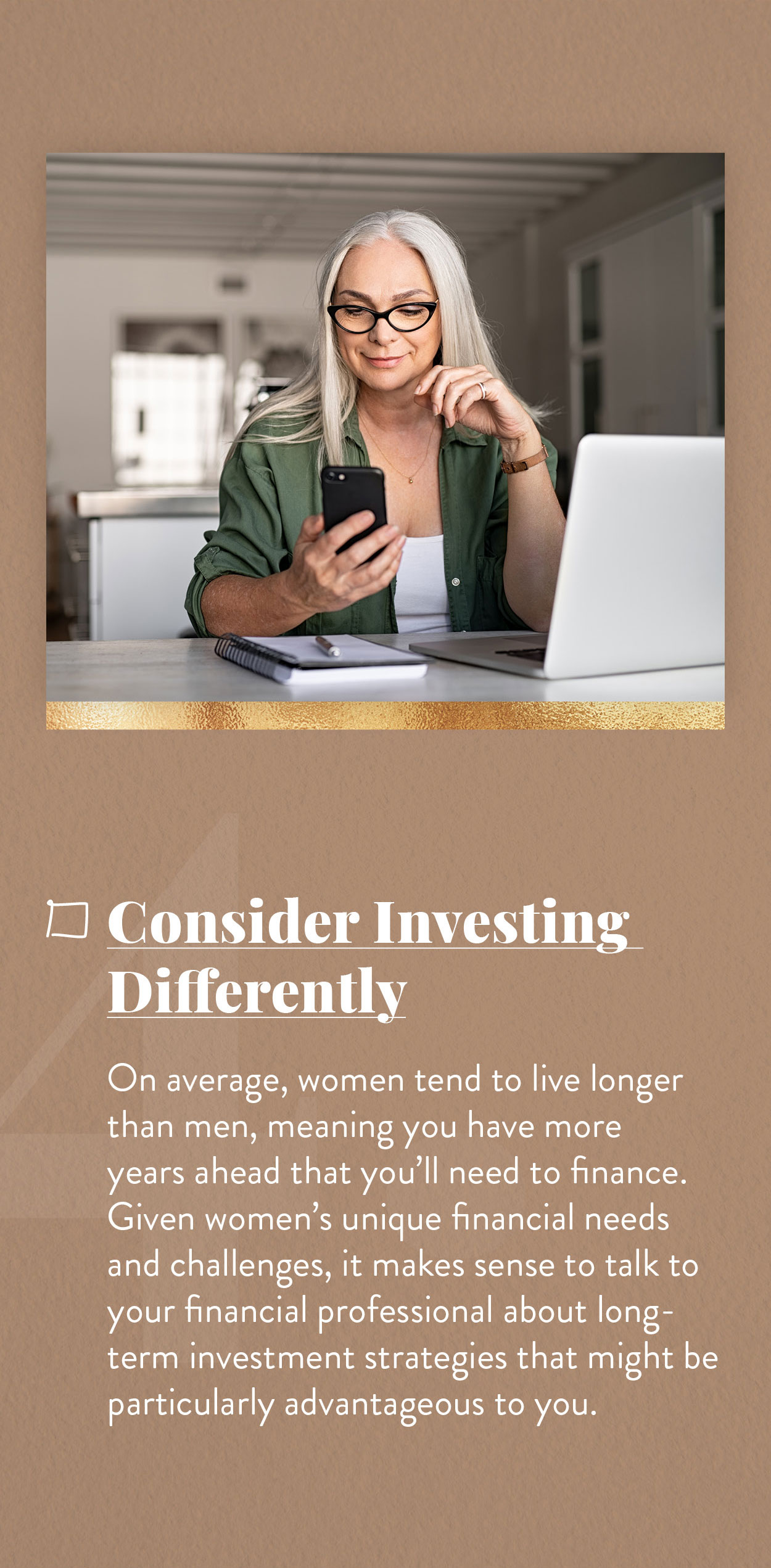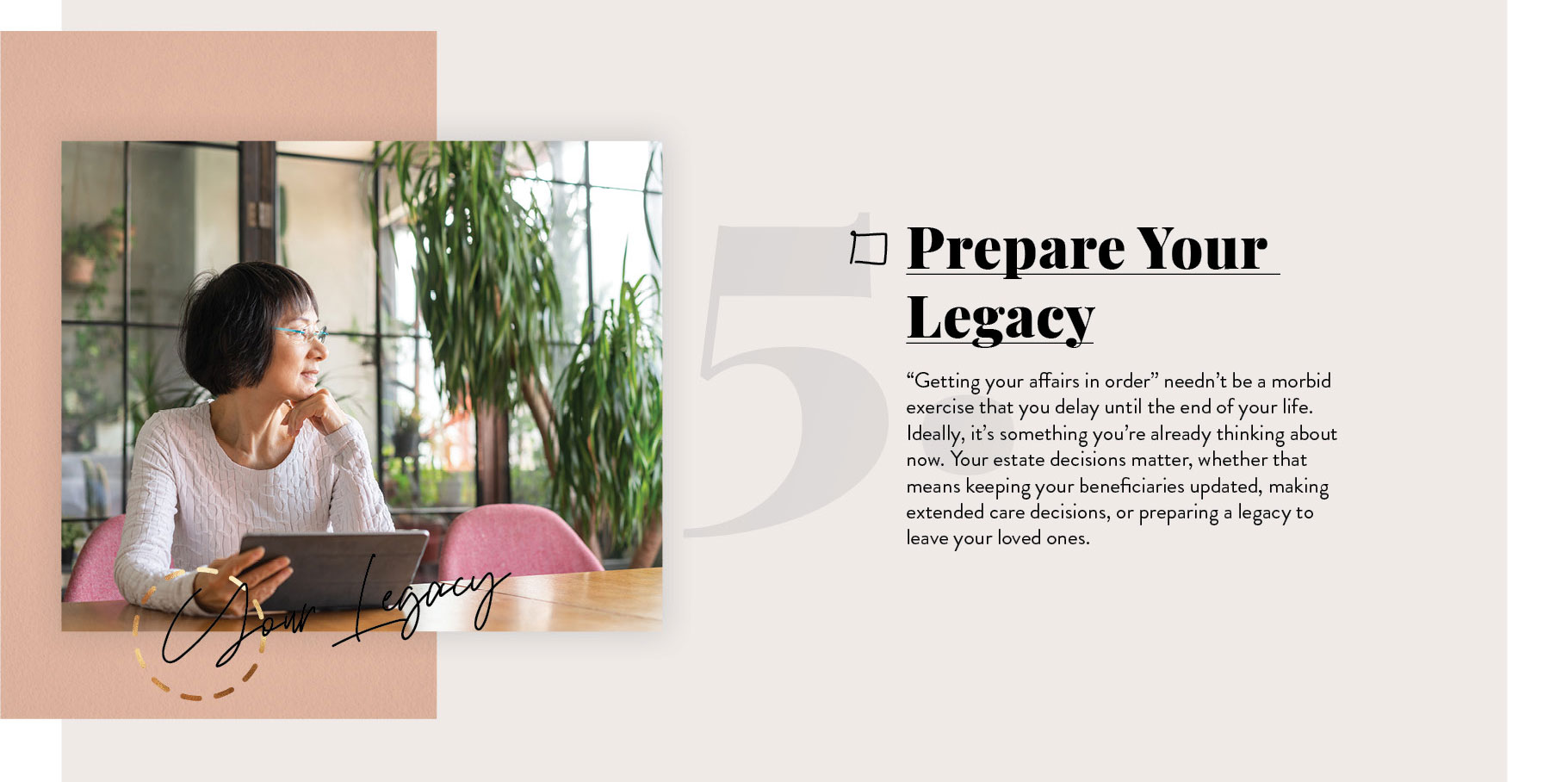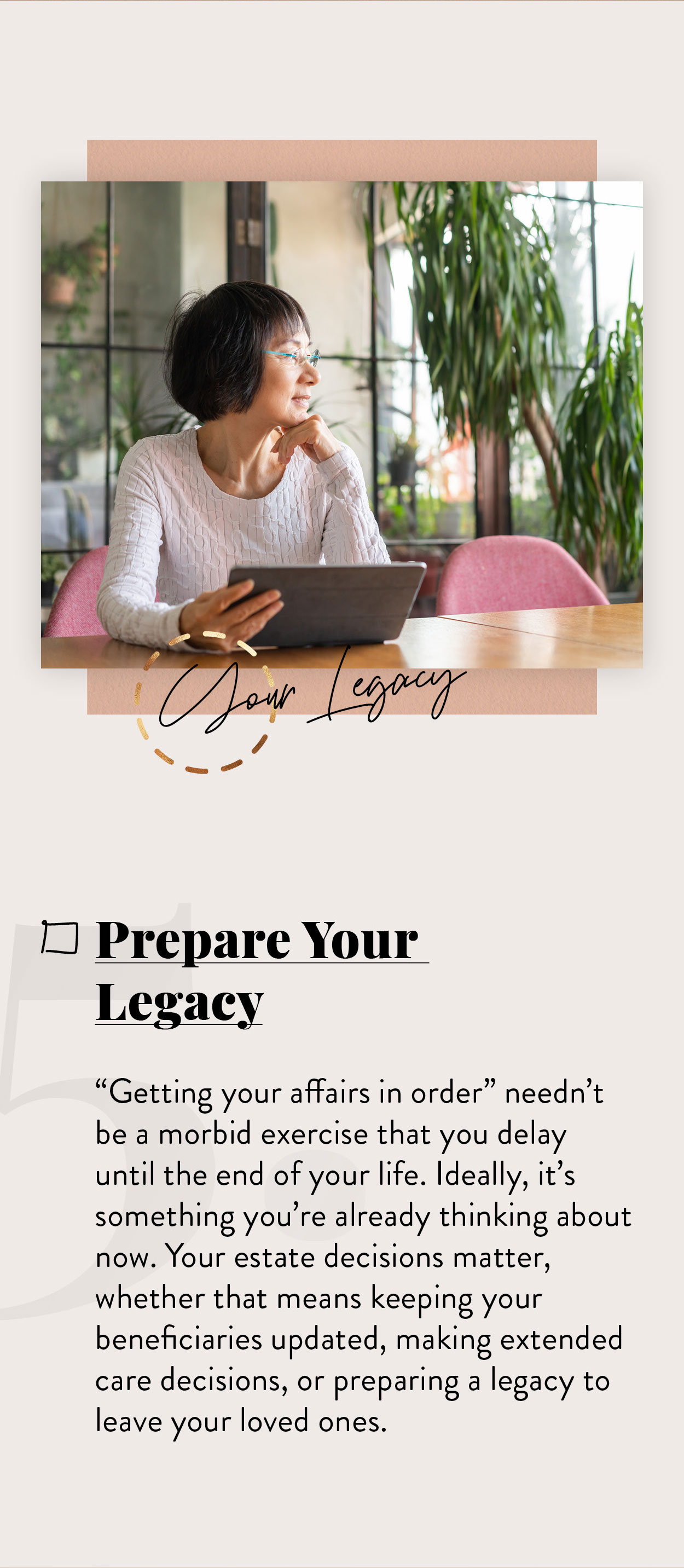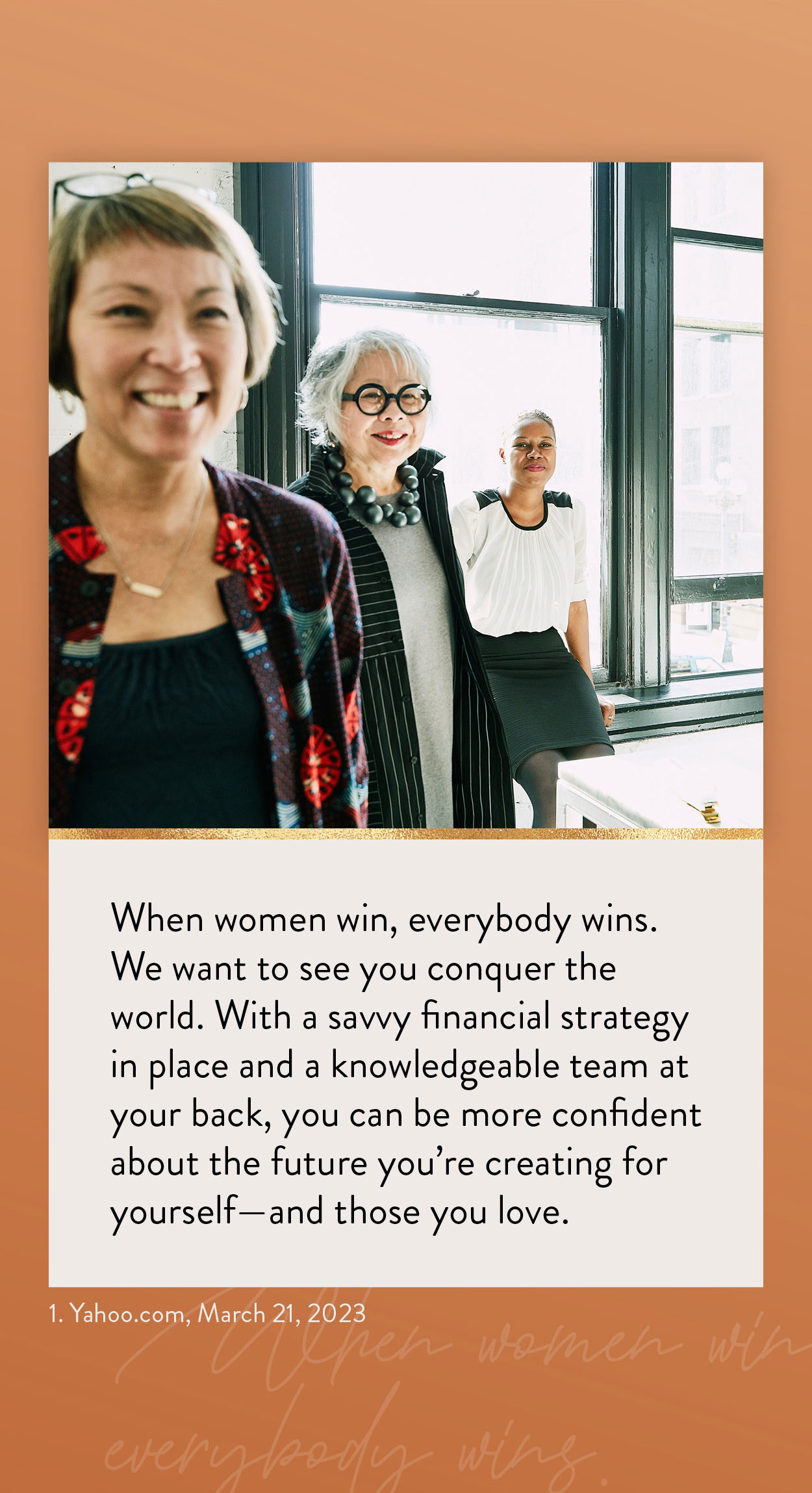 Related Content
Protect yourself against the damage that your homeowners policy doesn't cover.
From diapers to vacations to groceries, emergency trips to the doctor and more, planning for your financial future is some superhero-level stuff when it comes to family finances.
Ready for retirement? Find out why many are considering encore careers and push your boundaries into something more, here.