Key Money Moments: 4 Times You Should Talk to a Pro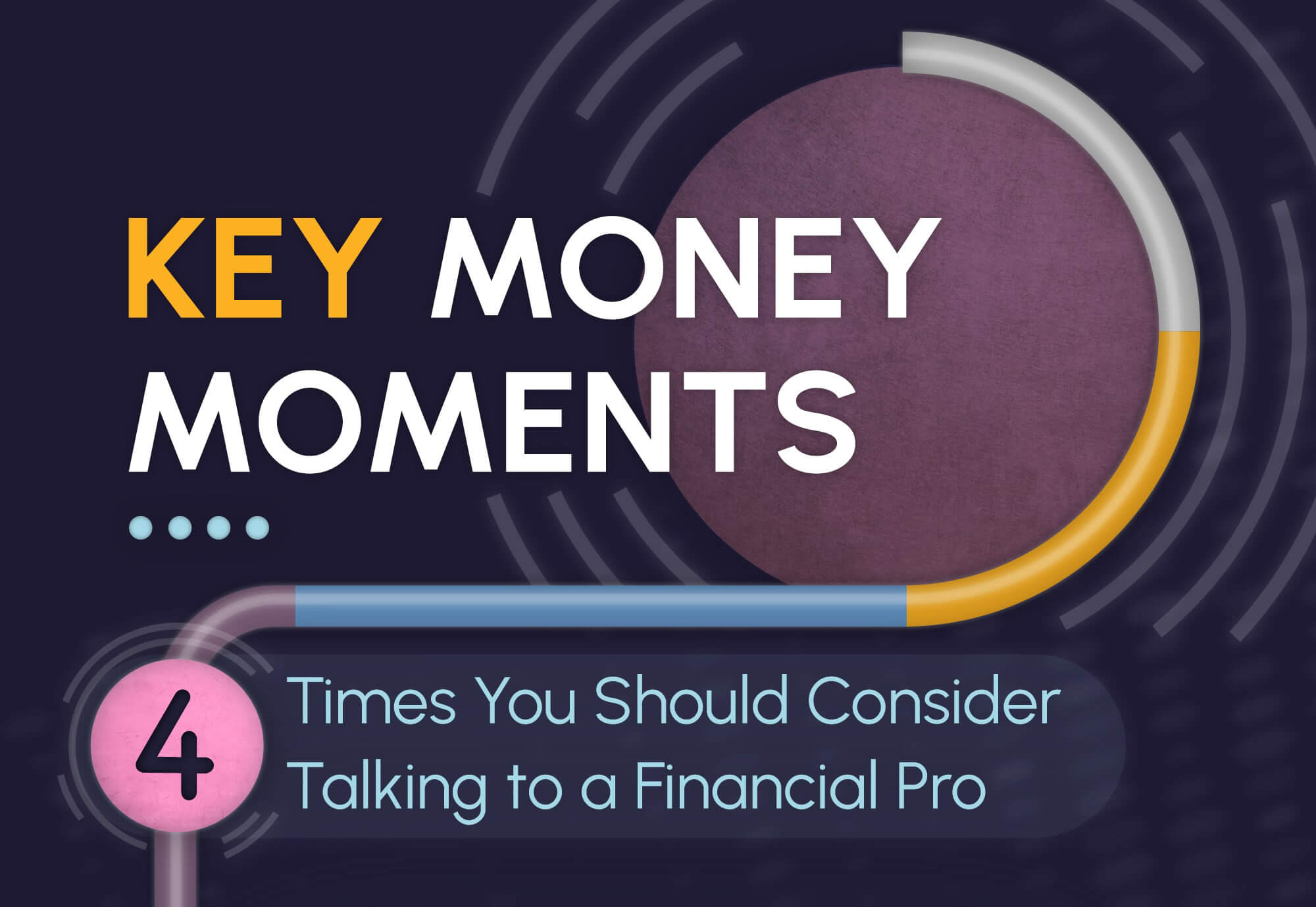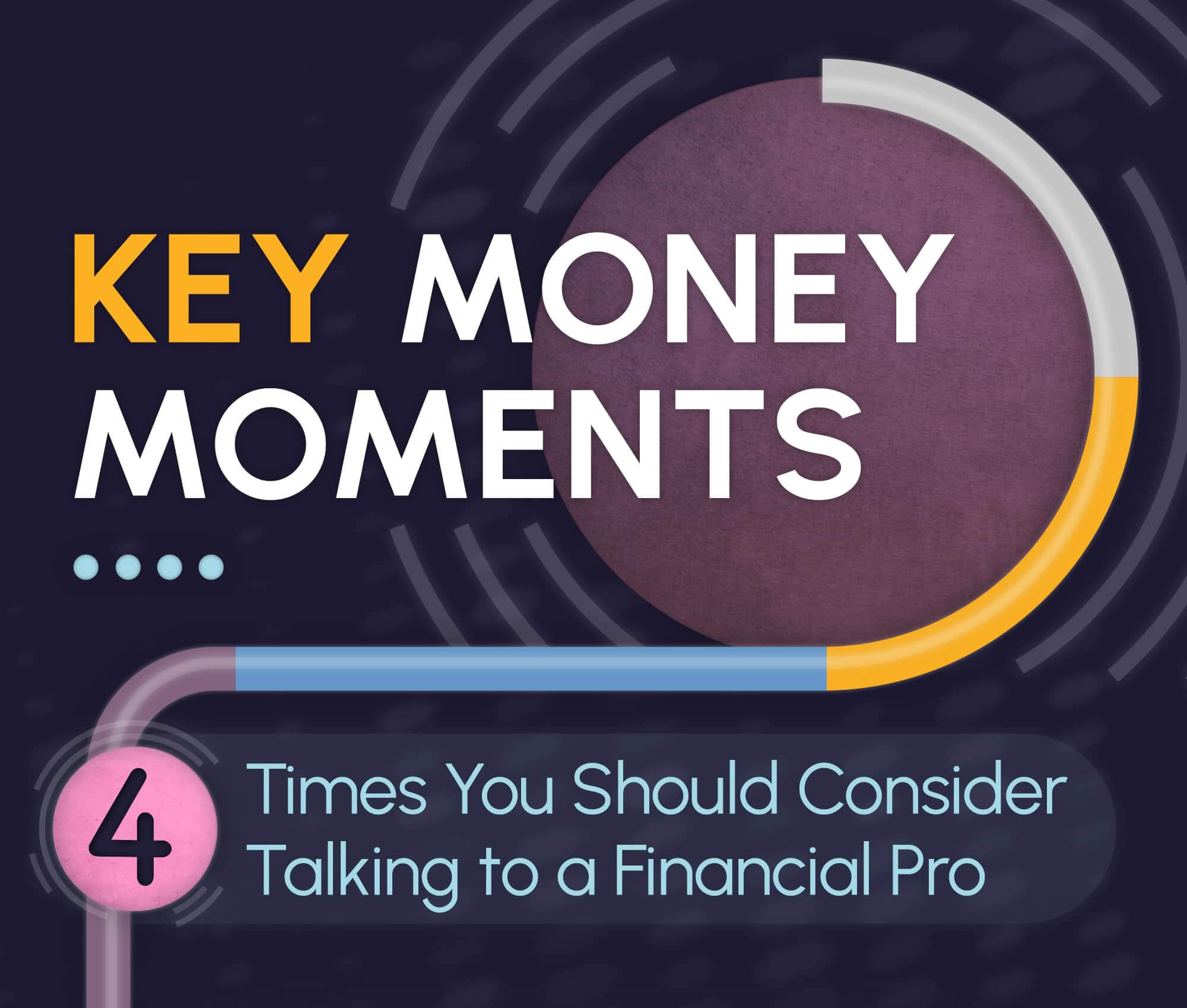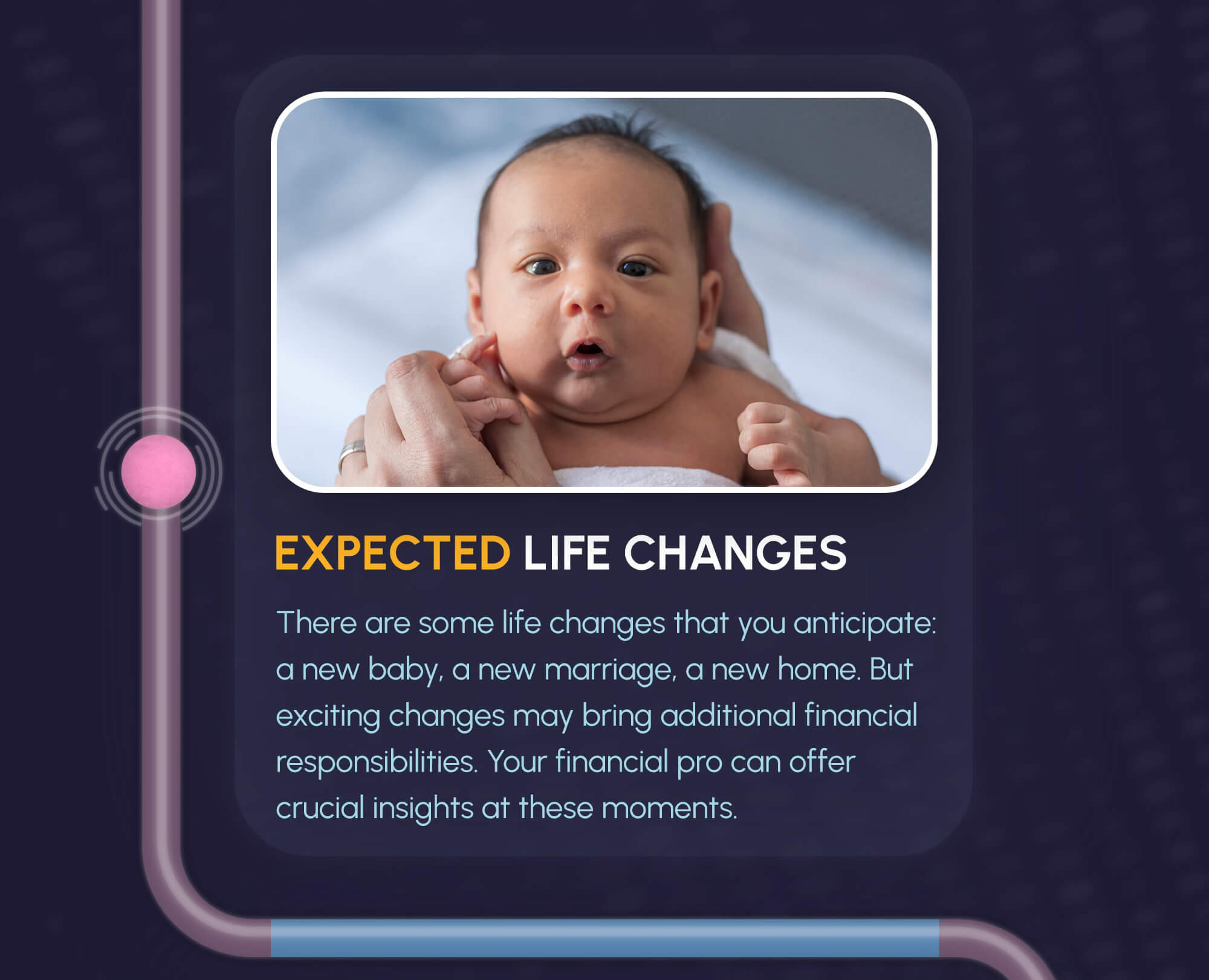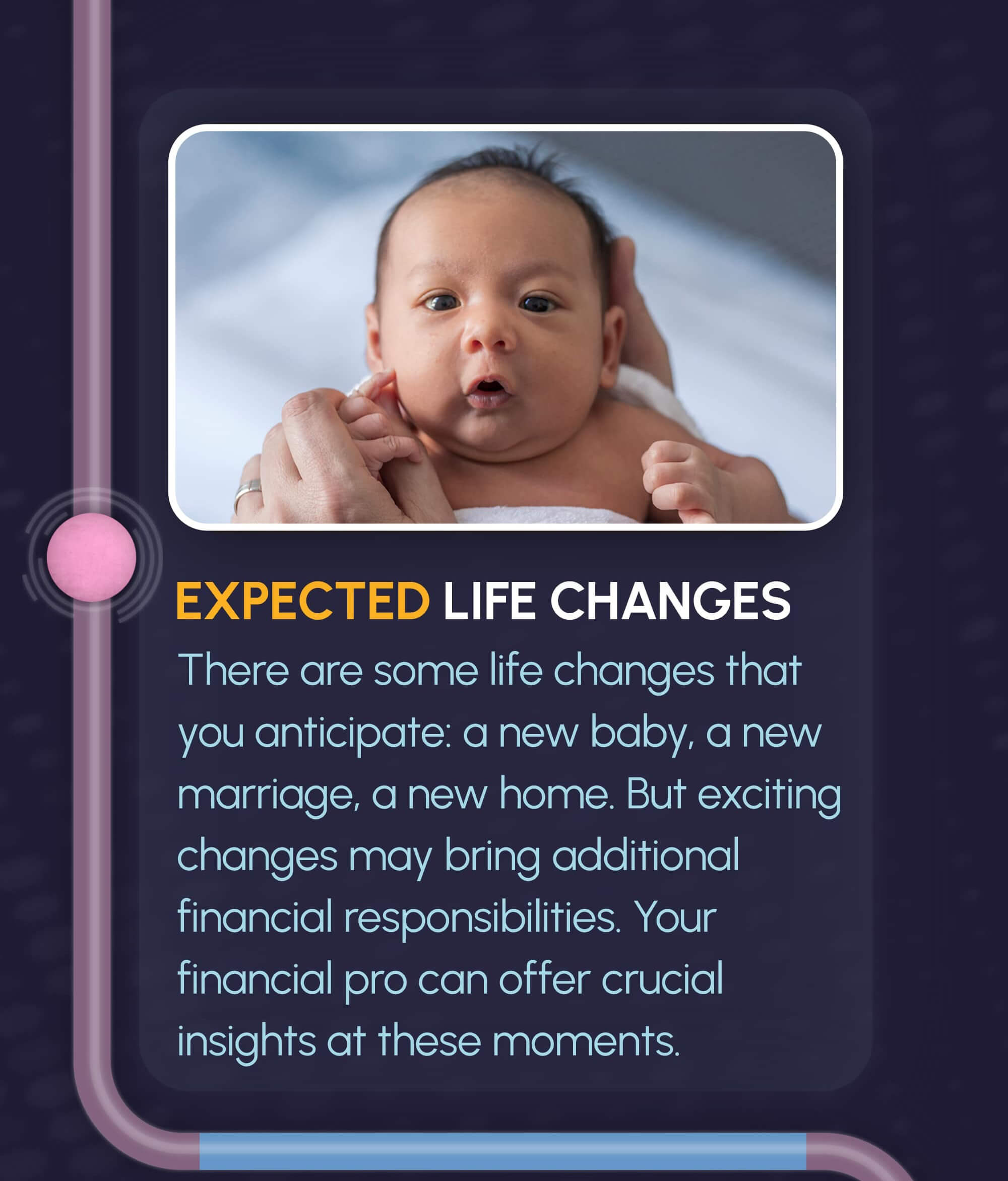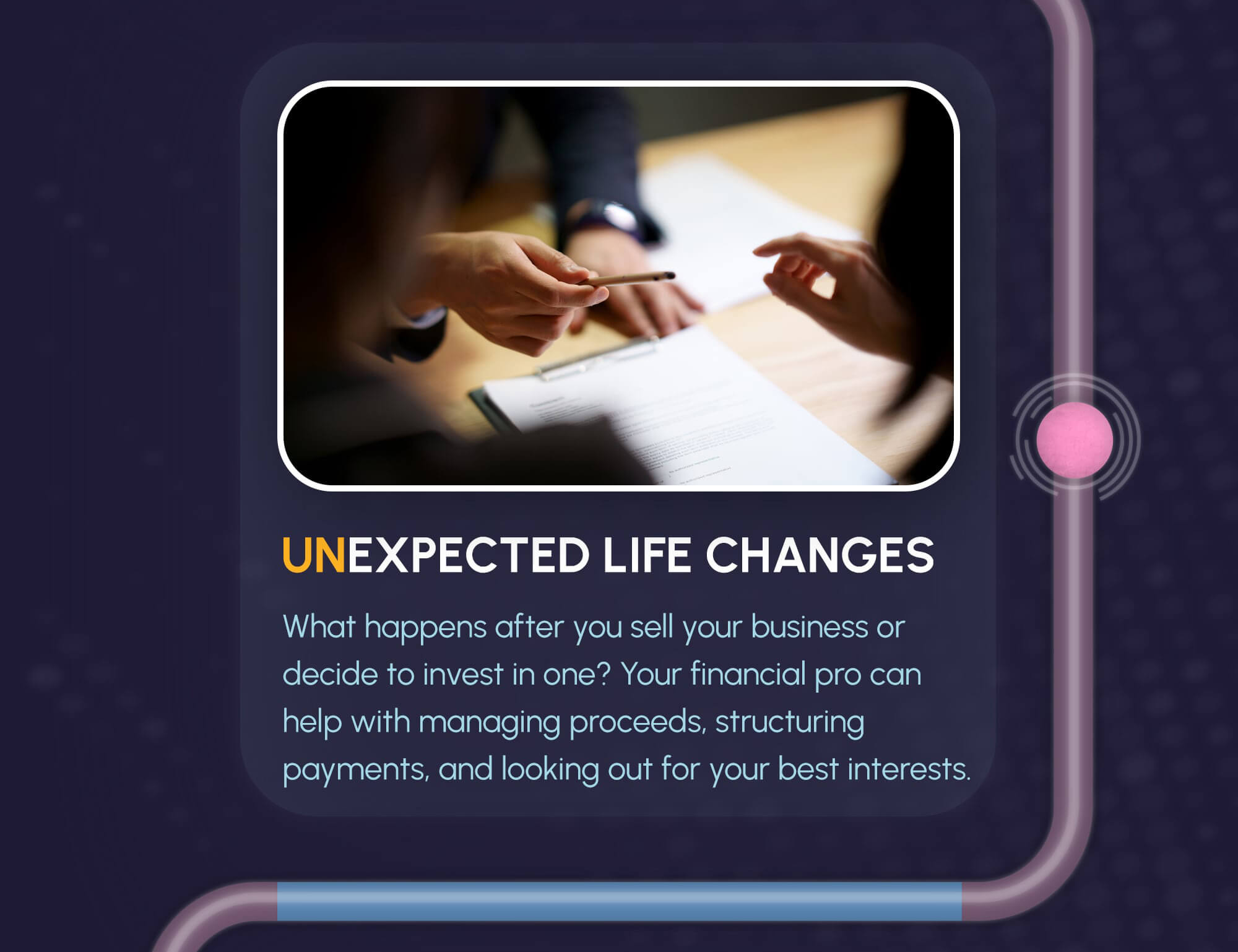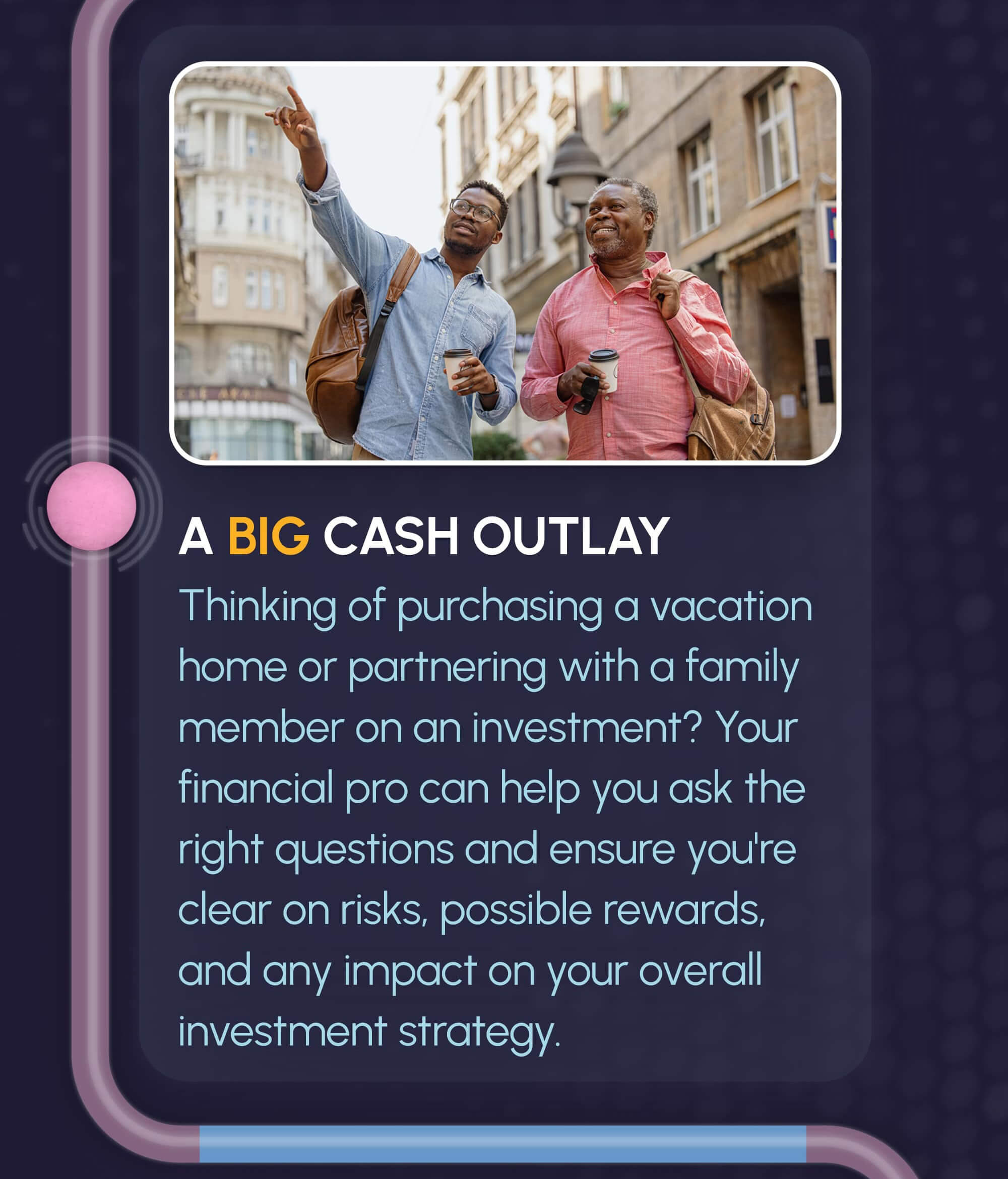 Related Content
Learn when it may not make sense to file a claim on your home insurance.
Have fun and learn how to craft the perfect password with the help of this highly engaging infographic.
Do you know how long it may take for your investments to double in value? The Rule of 72 is a quick way to figure it out.