Data Thieves from Outer Space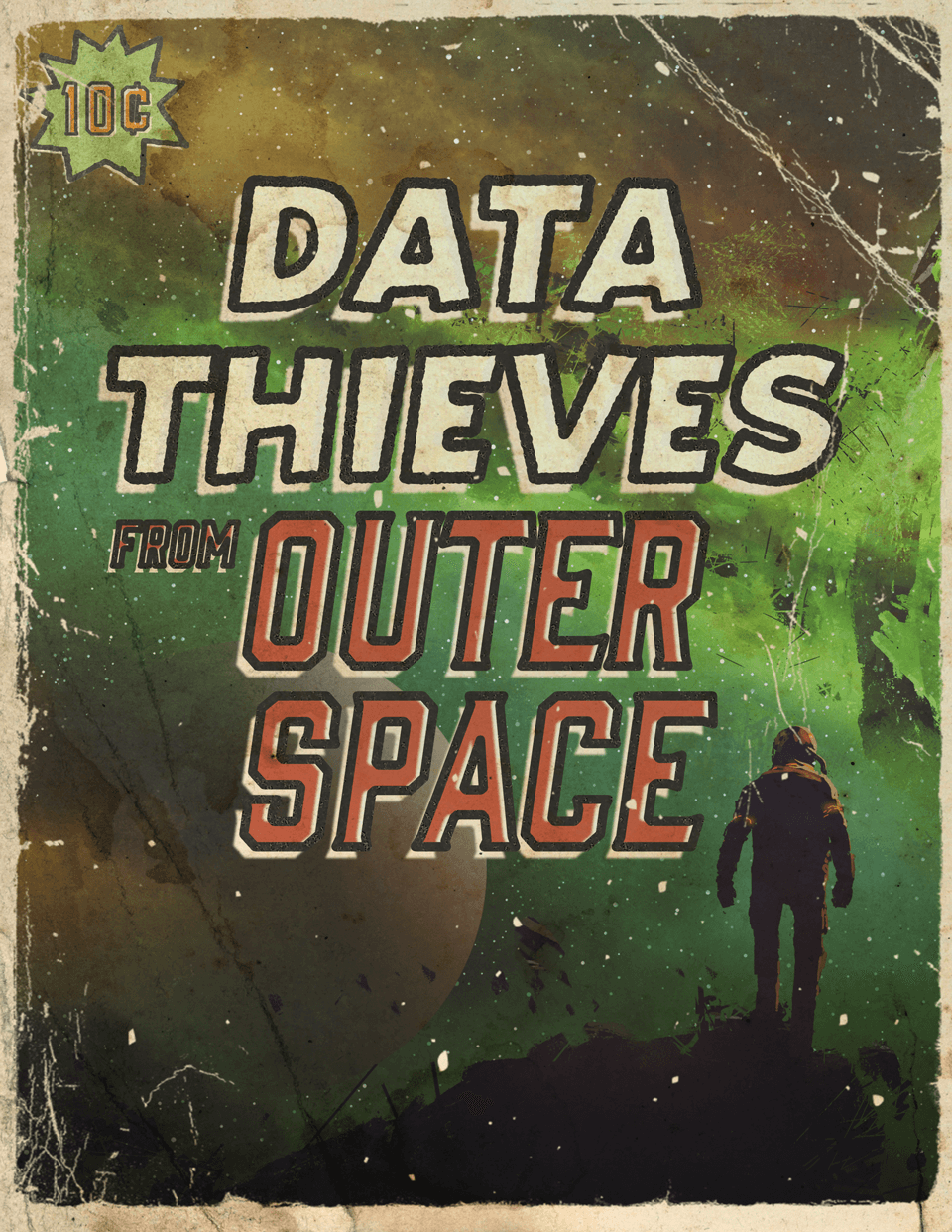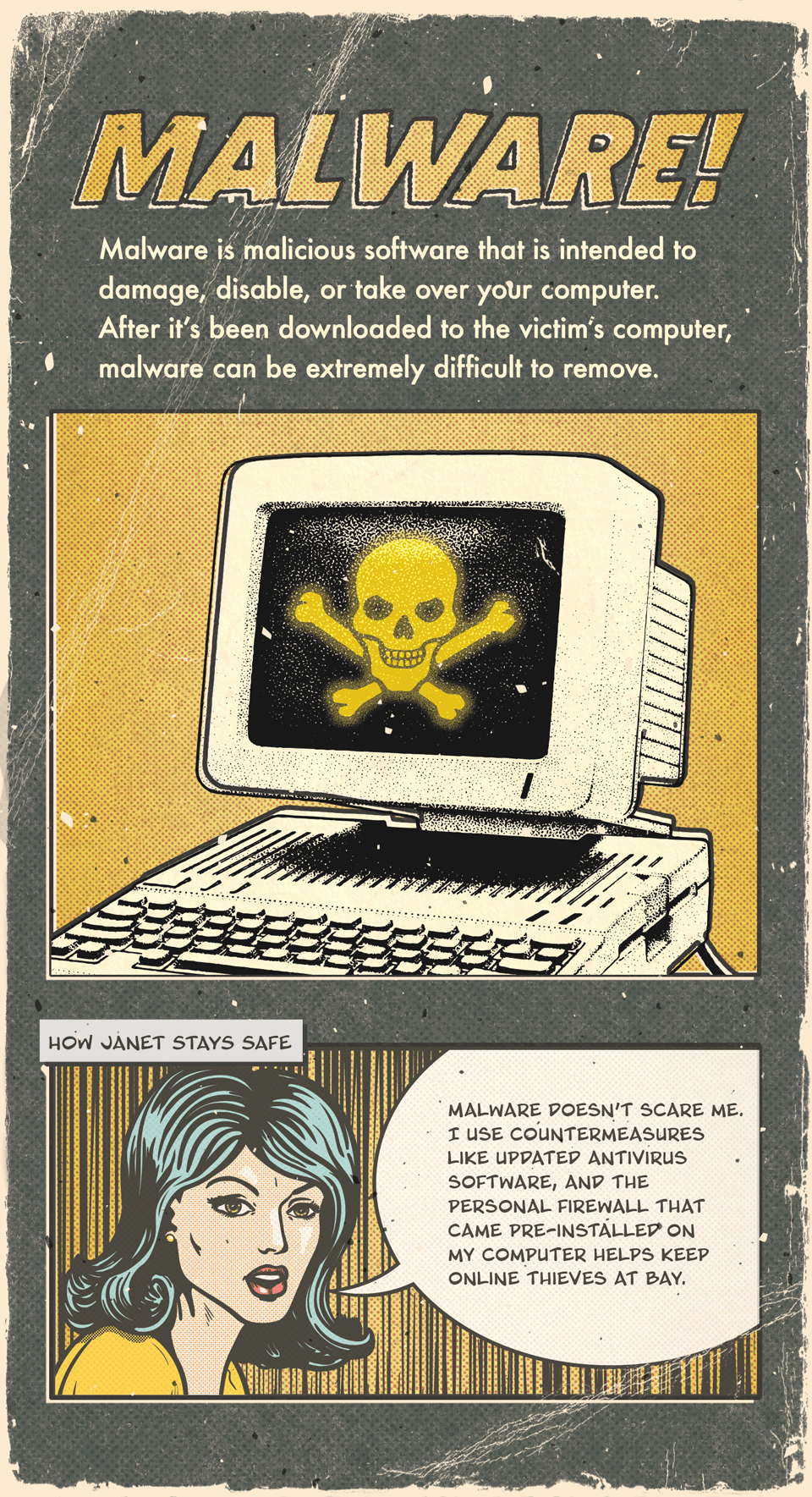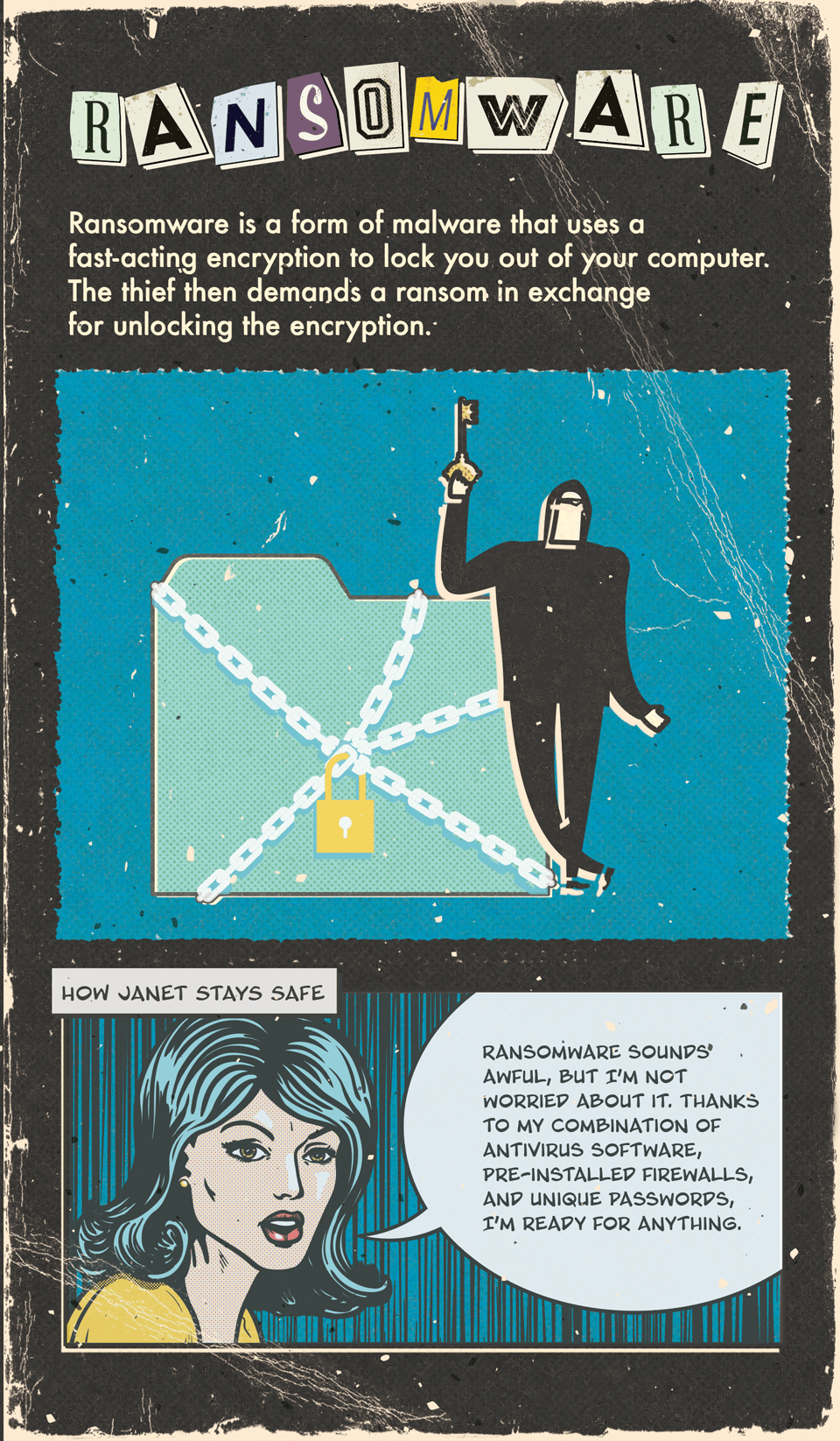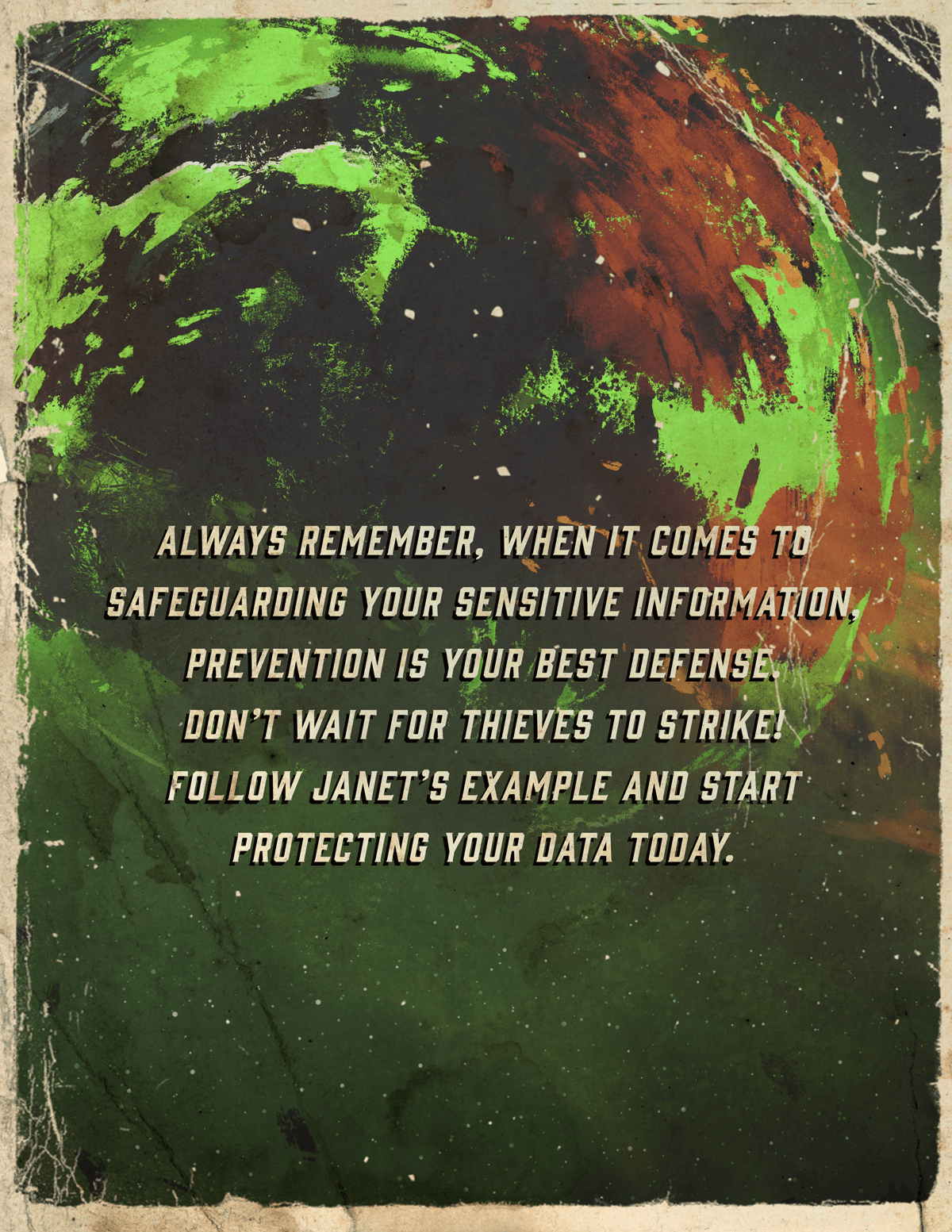 Related Content
You can plan ahead to protect yourself and your family against the financial consequences of deteriorating health.
A presentation about managing money: using it, saving it, and even getting credit.
Social media may be a modern imperative for businesses looking to grow and build their brand, but it also introduces risk.