A Meal for All Generations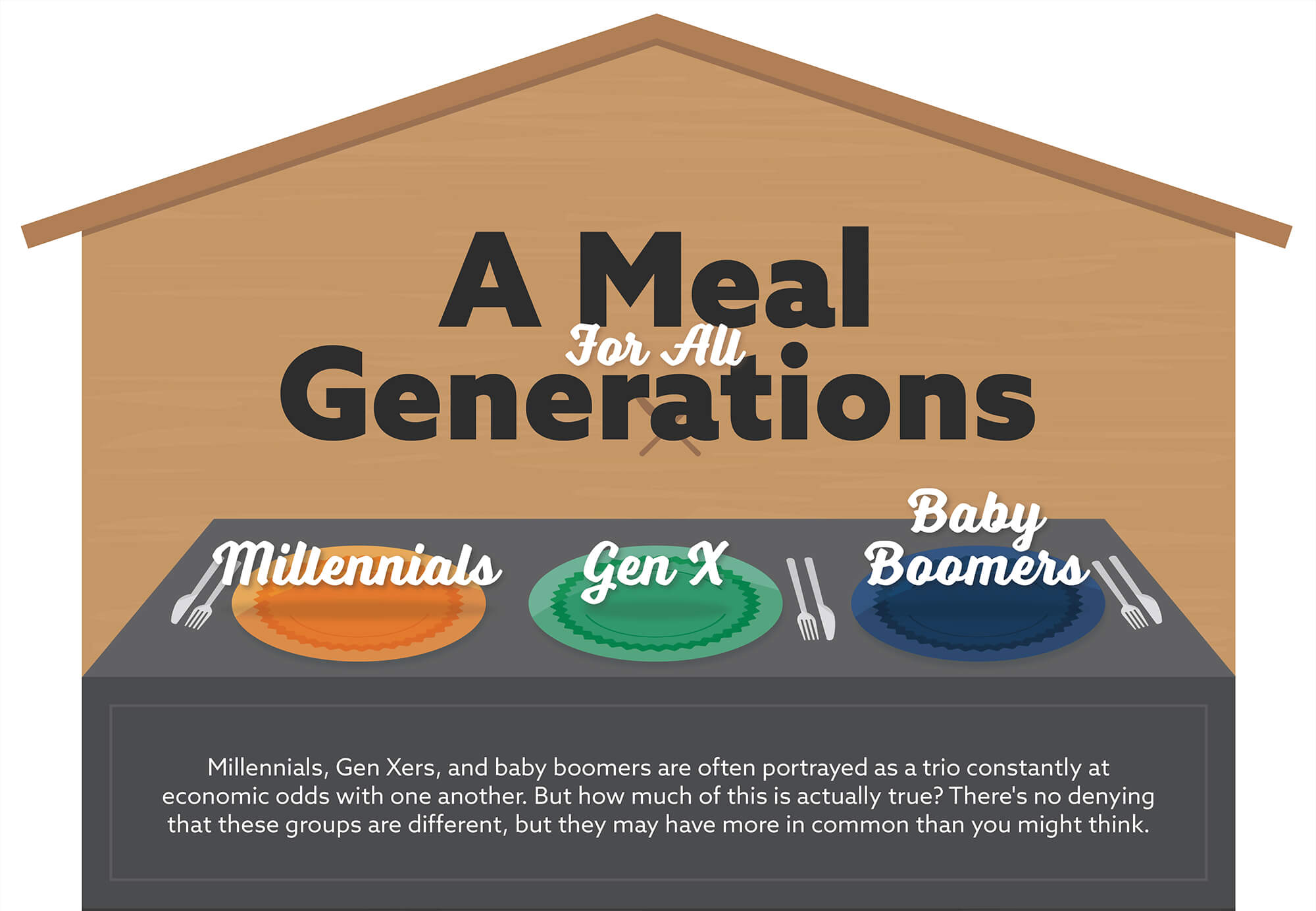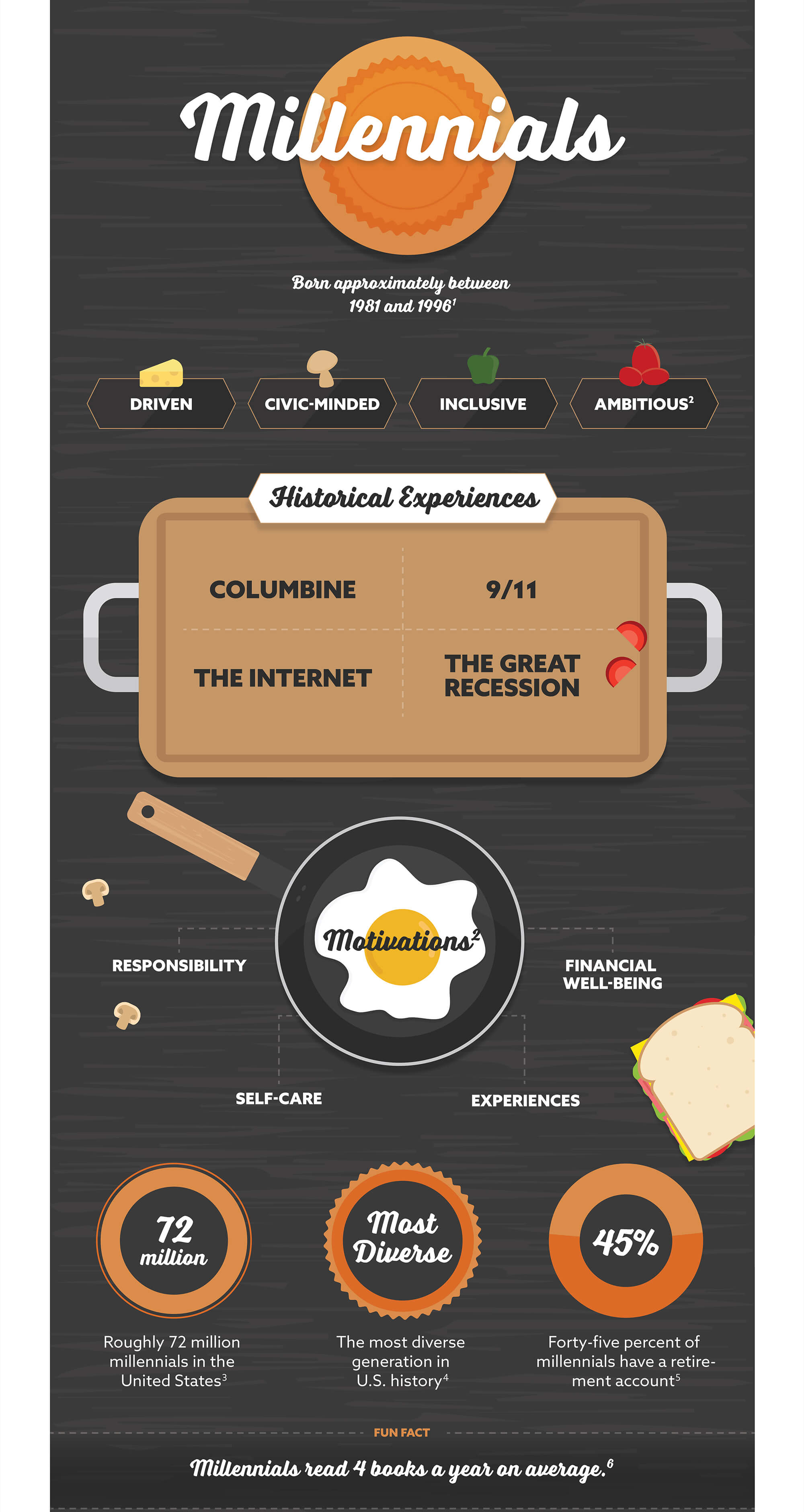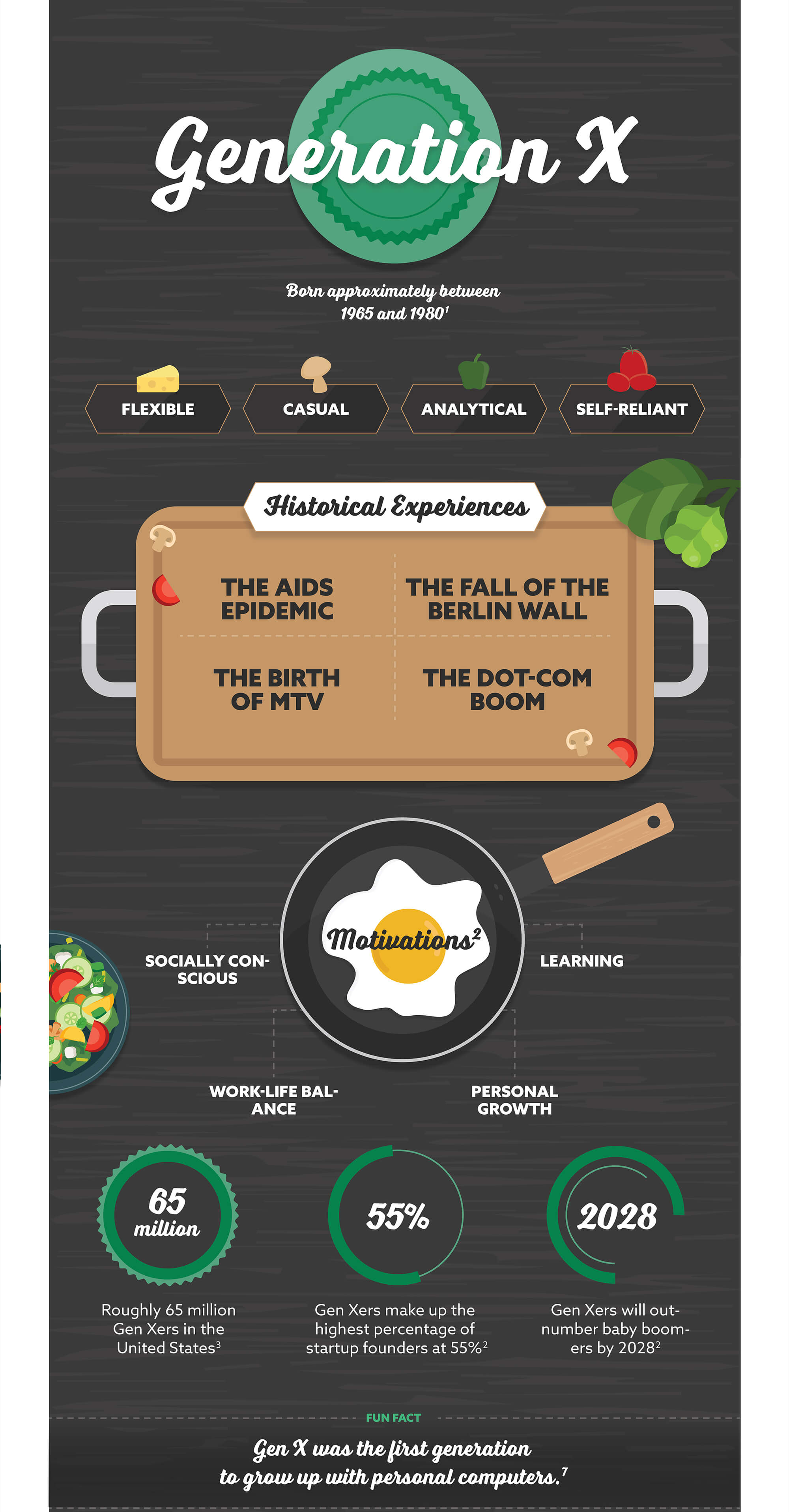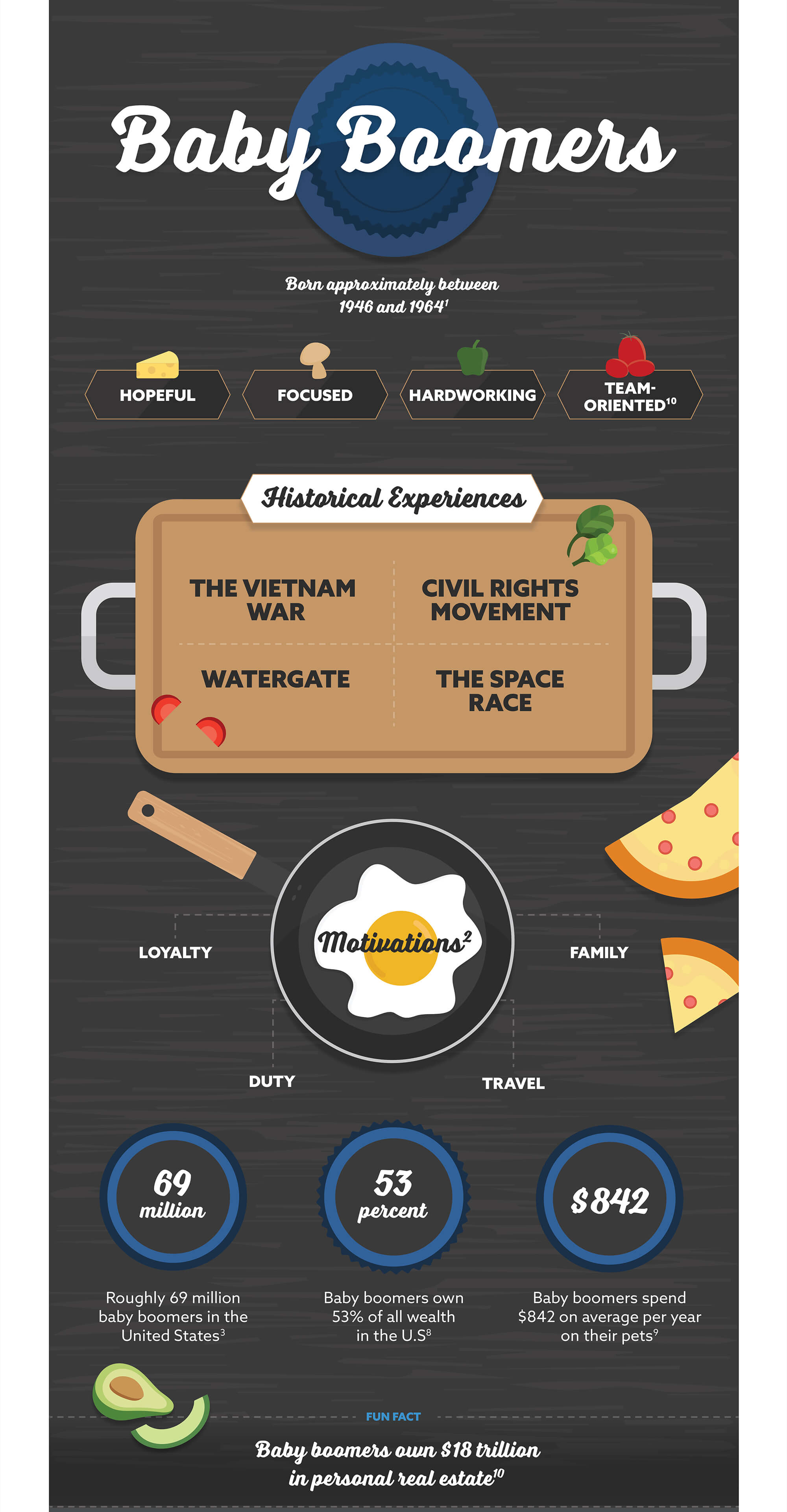 Related Content
Longer, healthier living can put greater stress on retirement assets; the bucket approach may be one answer.
This calculator compares employee contributions to a Roth 401(k) and a traditional 401(k).
Preparing for the eventual distribution of your assets may not sound enticing. But a will puts the power in your hands.