Understanding the SECURE Act 2.0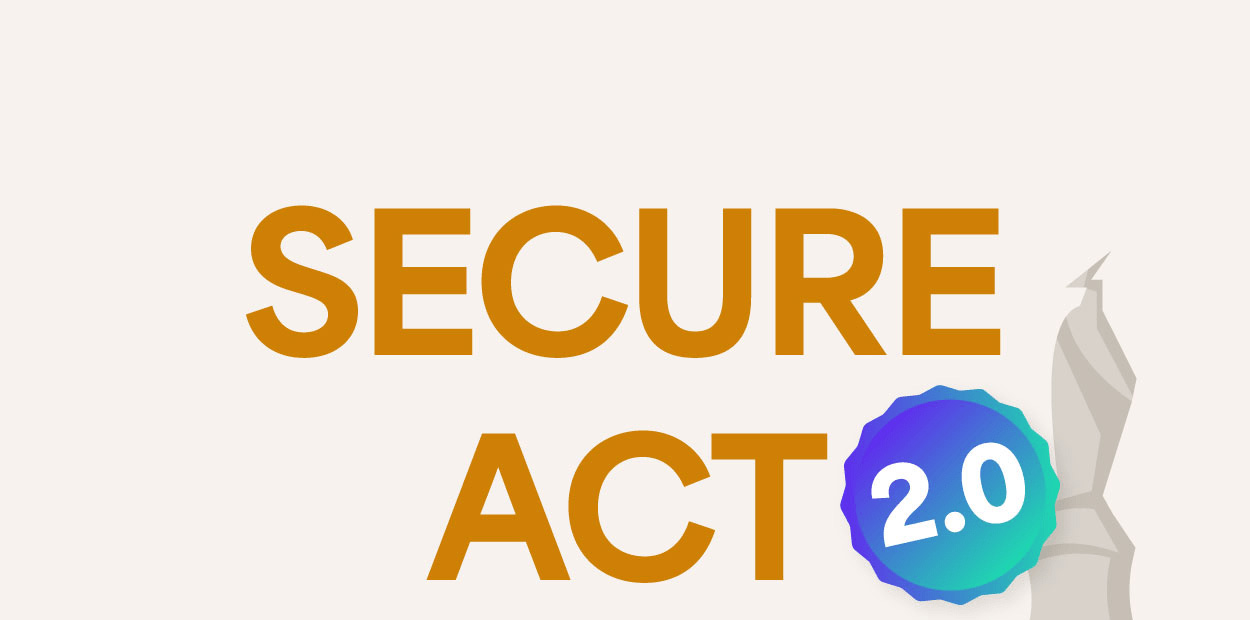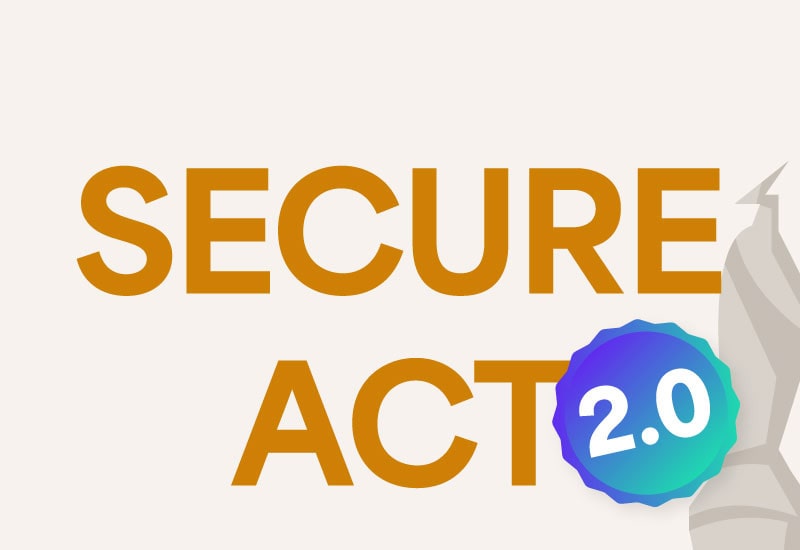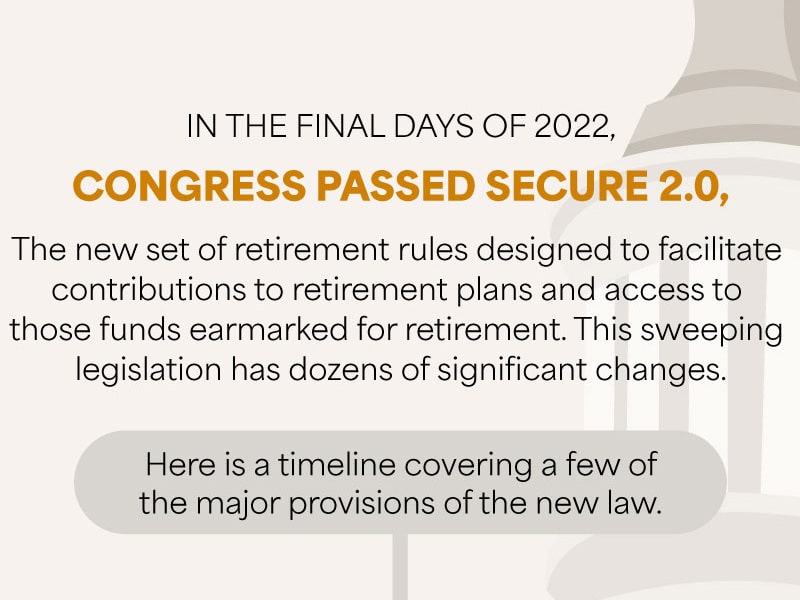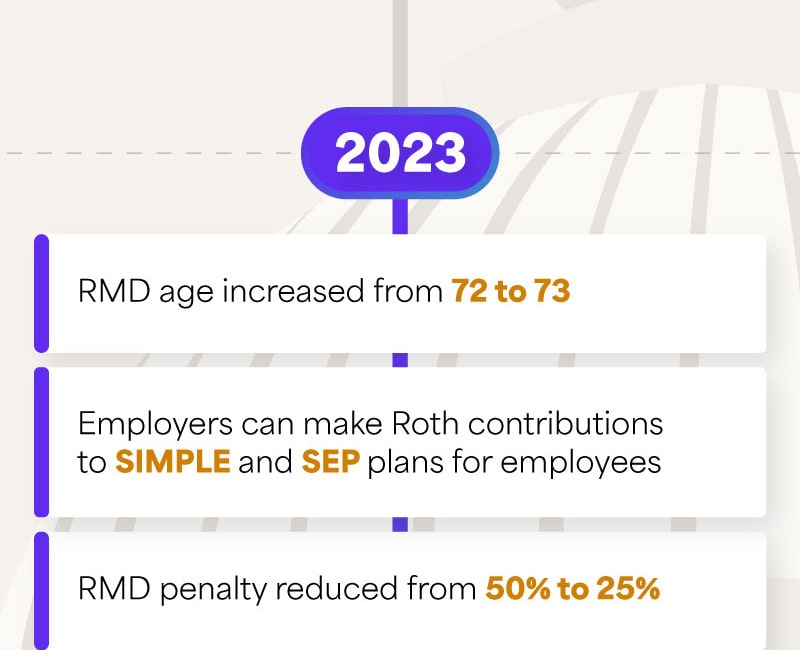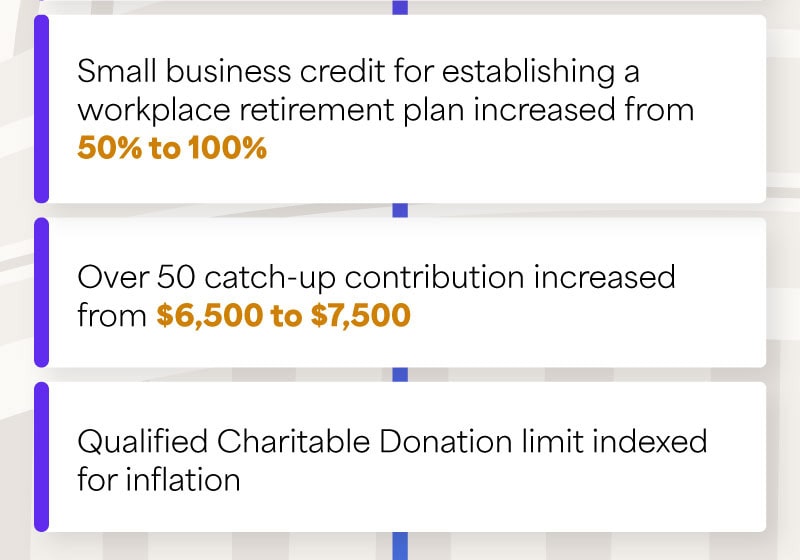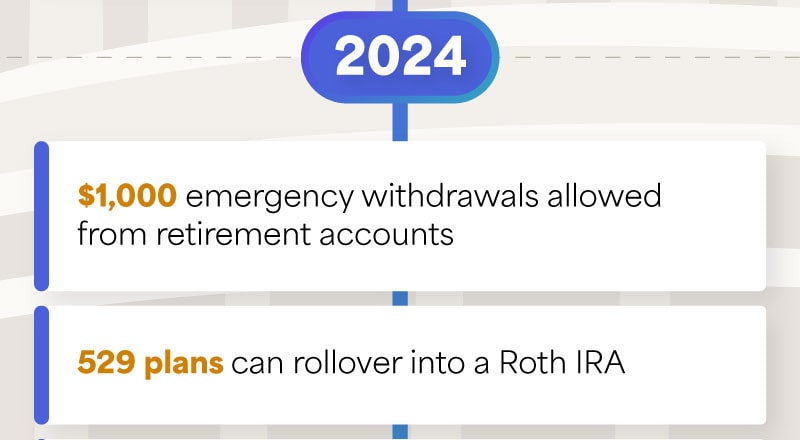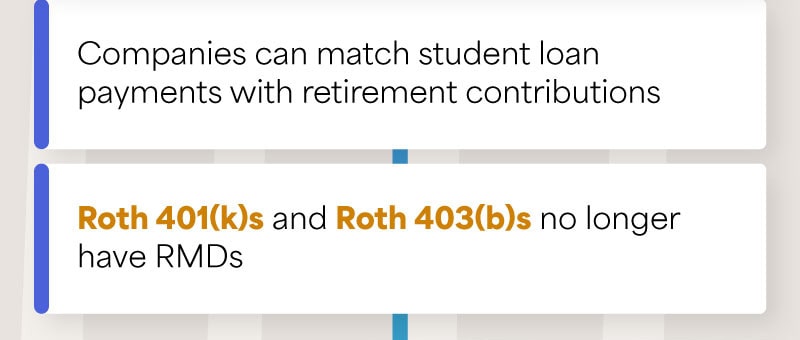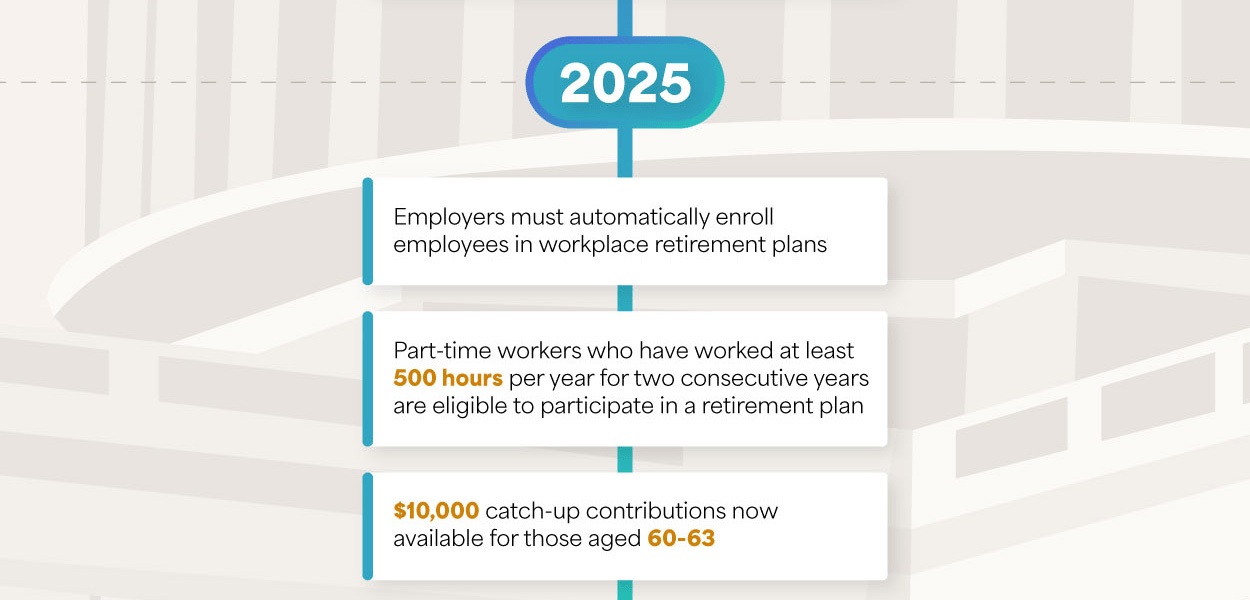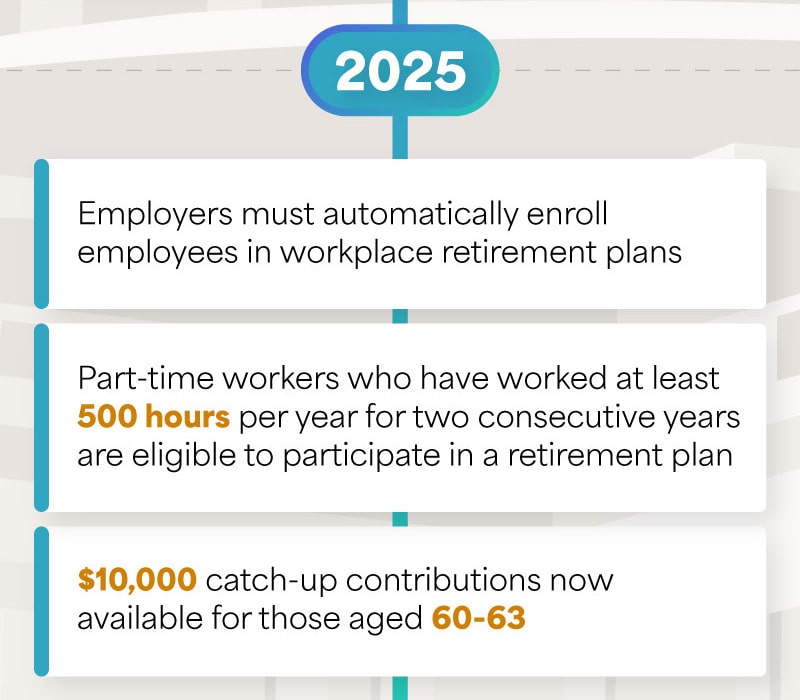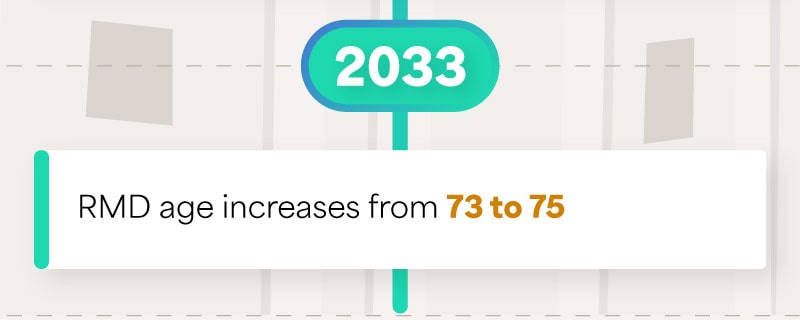 Related Content
With a few simple inputs you can estimate how much of a mortgage you may be able to obtain.
Retirement income may come from a variety of sources. Here's an overview of the six main sources.
The importance of life insurance, how it works, and how much coverage you need.